Why Invest In New Westminster
The Real Estate Investment Network named New Westminster the #3 Best City to invest in when it comes to BC Real Estate.
Their recently published article explains why.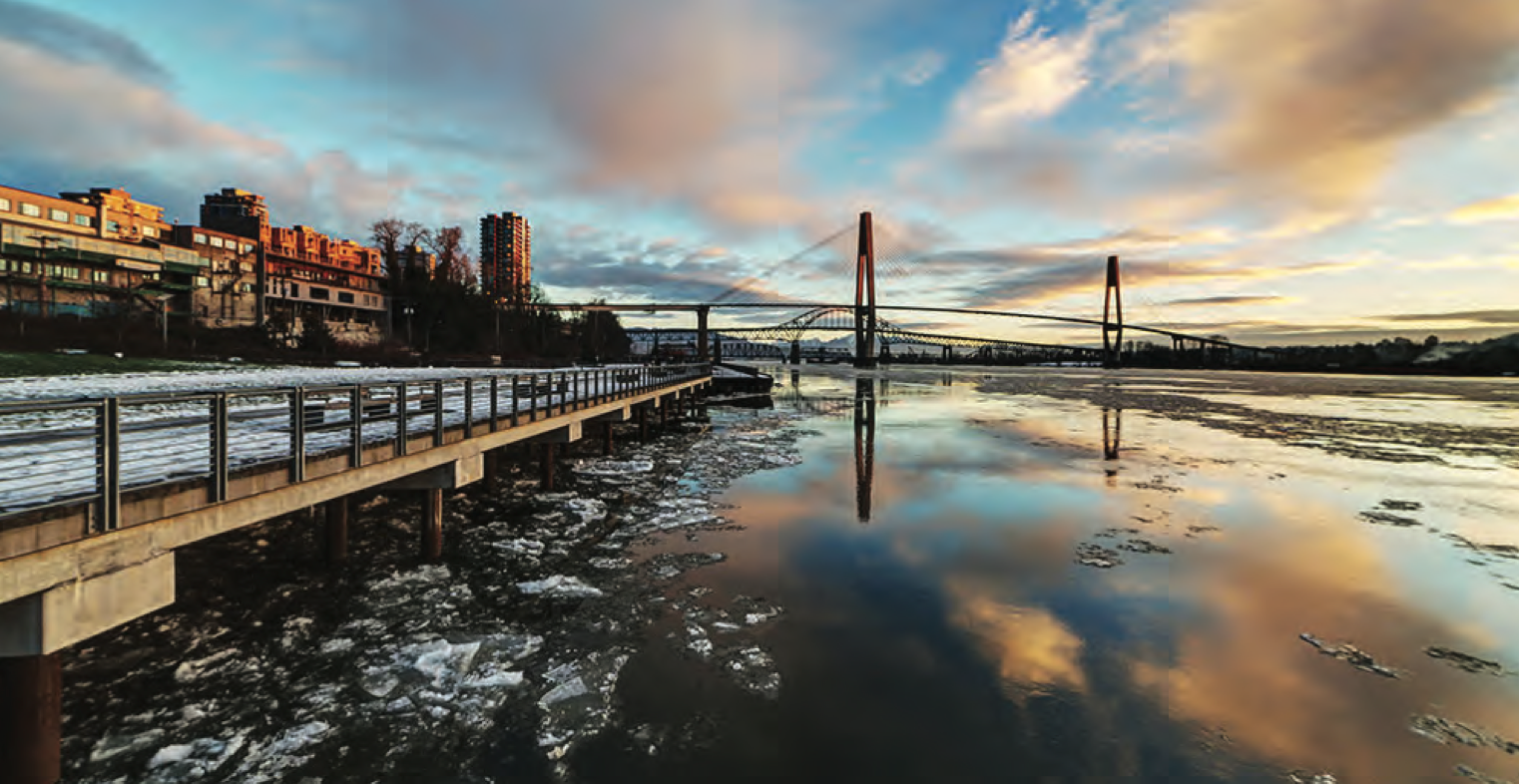 OVERVIEW
Most research shows that Metro Vancouver will continue to be increasingly more densely populated and house prices will become out of reach for many. A result is the inevitable ripple effect of population movement out from the core into other surrounding cities. We have already witnessed the beginning – yes just the beginning – of this trend, as demand increases in many surrounding regions. New Westminster uniquely feels this impact, as it not only has geography on its side but also benefits from many other economic and demographic advantages.
With easier commuting thanks to multiple highway improvements and easy access to the Vancouver core from New Westminster's five SkyTrain (light rail) stations, more people now choose New Westminster as their home. New Westminster's leadership identified this and is working to make the city a place for families, with a focus on lifestyle, larger family style condominiums and a thoughtful design process.
The underlying economic and lifestyle factors of New Westminster have caught the eyes of investors, developers and homeowners alike, positioning the city early on the demand curve for future growth. Construction of housing and infrastructure is higher than it's been in decades; this indicates that New Westminster's growth is accelerating relative to surrounding cities in the lower mainland.
EMPLOYMENT
With an unemployment rate of 5.1 per cent, the city scores slightly lower than the provincial average of 5.3 for the month of July. This rate has seen a gradual decrease through 2017. With both job creation and population growth trending up, we can expect this to stabilize, and even see slight decreases, as we move to 2018. Health Care and Retail Trade are the largest industries of employment, while Translink employs more than 6,000 people, and the city itself employs 1,200 people. With the building of all this new infrastructure, housing, roads, etc., New Westminster's employment opportunities are strong.
POPULATION
The federal census in 2016 reported that New Westminster had a population of 70,996. The growth rate from 2011 to 2016 was 7.6 per cent, which was well above the national and provincial rates. Although there is a lack of current certified statistics regarding population, 2017 is the year when larger numbers of people discovered New Westminster and the resultant population growth is a key driver that New Westminster holds.
The city's population has a median age of 41.5. Even though the population is slightly older than the national average, and has increased slightly, it has certainly not been a detriment to housing growth and infrastructure development. We expect the median age to plateau or begin to decrease as the city attracts more students and young families as a result of relative affordability as well as its proximity and accessibility to Metro Vancouver's many universities.
HOUSING - REAL ESTATE VALUES
Despite being minutes from Vancouver, it is surprising to see real estate that is considerably more affordable than the City of Vancouver and most other Metro Vancouver cities. Typical in a rising market, values have steadily risen for several years. With a recent benchmark price of $649,200 for a single-family home, and increasing, New Westminster's real estate remains more affordable than nearly all other Metro Vancouver's cities. It ranks number 18 out of 19 for lowest priced real estate in the region.
HOUSING - INVENTORY & SALES
Inventory rose steadily, while sales peaked recently and are now trending down. While this is uncharacteristic of a rising market, there are a number of market influencers that impact this key driver, such as:
Similar to all markets on this part of REIN's Real Estate Cycle, longer-term residents are selling, wishing to "cash in their chips" from the recent run-up
Completion and entry of new developments onto the market
New mortgage rules make it more difficult to qualify for homes over $500,000; therefore, reducing demand for more expensive houses, while demand for inventory less than $500,000 remains strong
Available inventory versus price point
Typical seasonal shifts within the annual market calendar
This is why REIN studies multiple key drivers and market influencers to ensure a holistic picture and prediction for the future.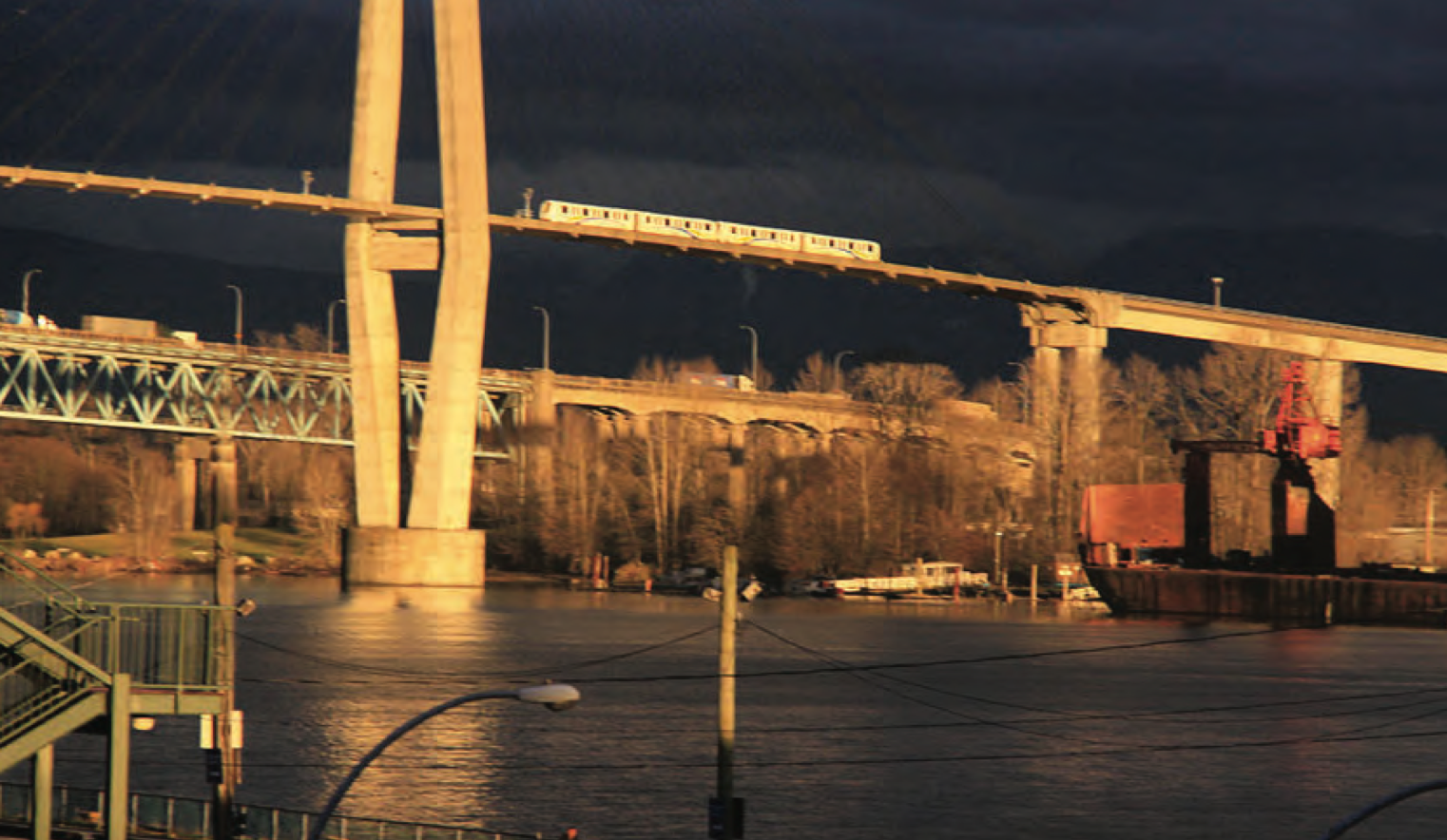 RENTAL TREND AND VACANCY RATES
Recently the average one-bedroom rent was listed at $1,085. However, according to PadMapper, in October 2017, the median rent for a one-bedroom apartment was $1,250 while the two-bedroom rent rate increased 35 per cent over the previous month to $1,963. Vacancy rates are continuing to drop, recently reaching as low as 1.2 per cent. These rental rates increases and vacancy decreases, over the long- and short-term are consistent with the recovery phase of the real estate cycle.
In conclusion, located on the north side of the Fraser River (one less bridge if commuting to the City of Vancouver's Central Business District), five SkyTrain stations, family forward planning and waterfront lifestyle availability, New Westminster is a unique combination for strategic investors. They see a city with a diverse economy that is one of the most affordable in the Metro Vancouver region.