Villatree Apartments - Arizona Investment Opportunity
Western Wealth Capital is pleased to introduce its latest investment property called Villatree Apartments, the 37th acquisition in the Phoenix market. It presents an opportunity to double your equity by investing in a cash-flowing multifamily building in one of North America's hottest real estate markets.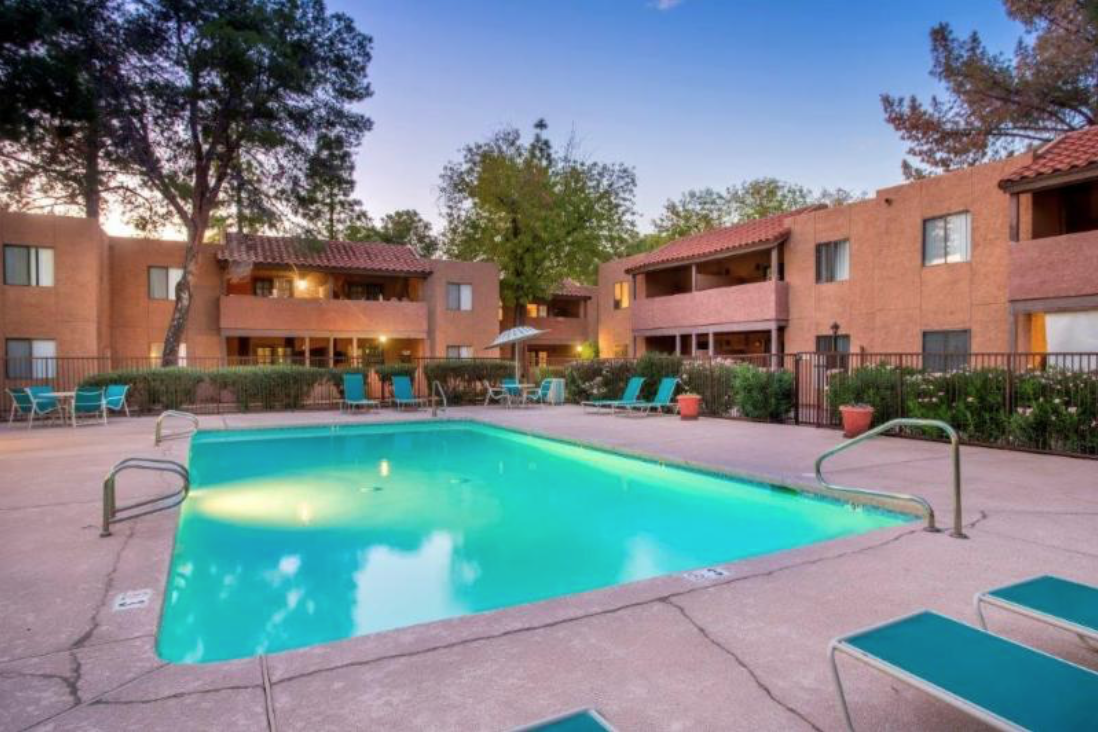 Villatree Apartments Investment Highlights:
Rents at Villatree

are well below the immediate competitive set average and are positioned for

substantial rent increases

through a strategic upgrade program.

Incredible location

in the Southeast Valley with easy access to Loop 101, and less than 3 miles from downtown Tempe

(+300,000 jobs). Notable employers include Phoenix Sky Harbor International Airport (57,432), State Farm (8,000), Banner Desert Medical Centre (5,131), JP Morgan Chase (4,000), Bank of America (3,747), and Go Daddy (1,209).

Located 2-miles from

Arizona State University, the largest university

in the United States

with over 80,000 students.

Built in the 1980's, the property offers

substantial value-add opportunitieswith all units still retaining the majority of their original interior features - an ideal candidate for Western Wealth Capital's

Gold Star interior upgrade program.

Western Wealth Capital believes investors could realize

annualized returns as high as 21% and up to 100% of equity returned

within four years.
Business Plan
The Business plan involves increasing the net operating income by approximately 49% over a five year period using Western Wealth Capital's disciplined and consistent value-add program. The three main drivers to achieve this are to normalize rents, complete interior upgrades and installing washers and dryers in units.

1. Normalize Rents
The current owners are operating with significant disparity between rents of like-units across the property. Western Wealth Capital intends to reduce that disparity using our proven lease management approach. This action has the potential to increase the value of the asset by approximately 25% by just normalizing and bringing rents to market.
Below is an example of normalizing rents (loss to lease).

2. Interior Upgrade Value Add Opportunity
There is huge potential for interior upgrades on this property through our Gold Star interior upgrade program. Western Wealth Capital plans to complete interior upgrades to 100 of the 150 units over two years. We have modeled a projected $125 per month per unit increase in rental income for upgraded units.
Below is an example of Western Wealth Capital's Gold Star interior upgrade.

3. Washer & Dryer Value Add Opportunity
This property has no washer/dryers installed to date. Western Wealth Capital plans to install washers and dryers in the remaining 103 units, enabling an increase of $50 per unit per month of rental income.
To date Western Wealth Capital has installed over 3,000 washers and dryers across our multi-family buildings in Phoenix.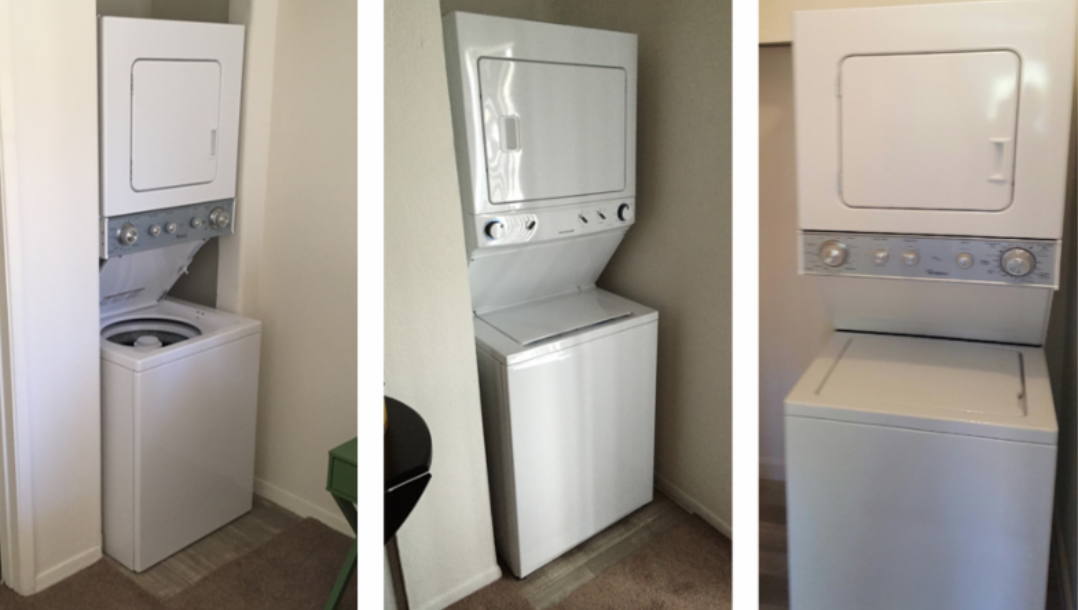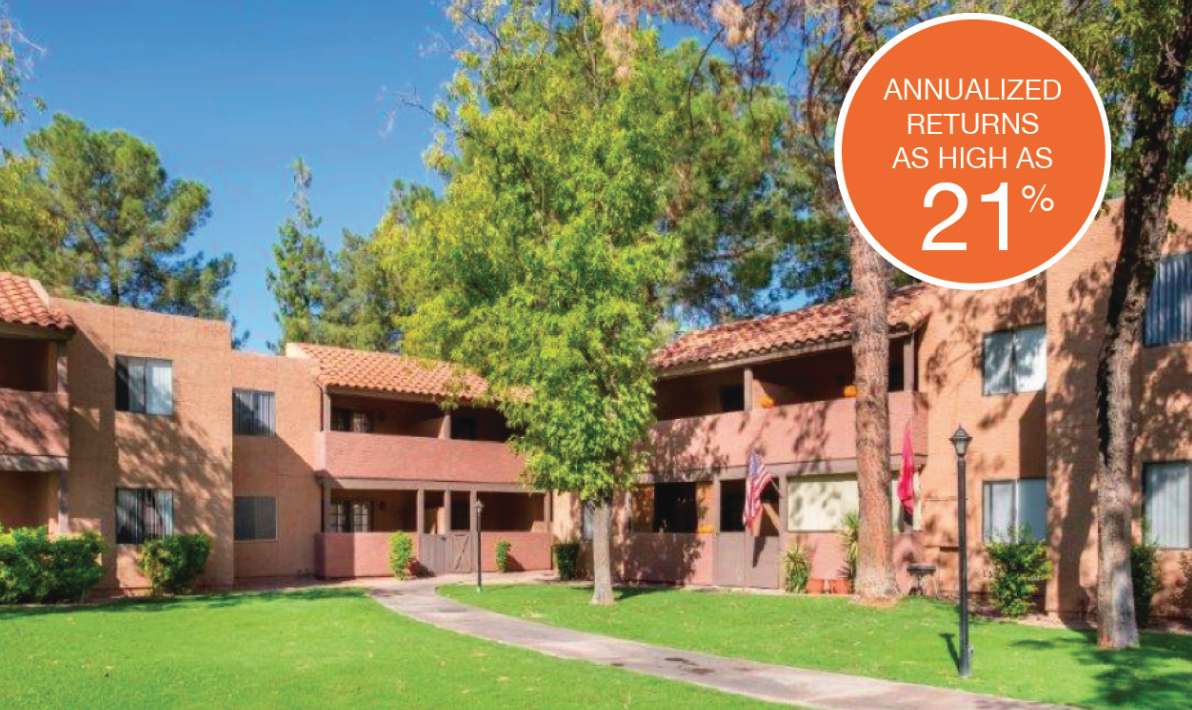 Have Questions?
If you have questions about this investment or would like to receive a copy fo the Executive Summary, please email me at [email protected]