Vancouver Real Estate Update - Friday March 2, 2018
1,647 new listings hit the market this week. Is your next home one of them?
---
Here are the Brand New Listings in your area
---
Featured Pre Sale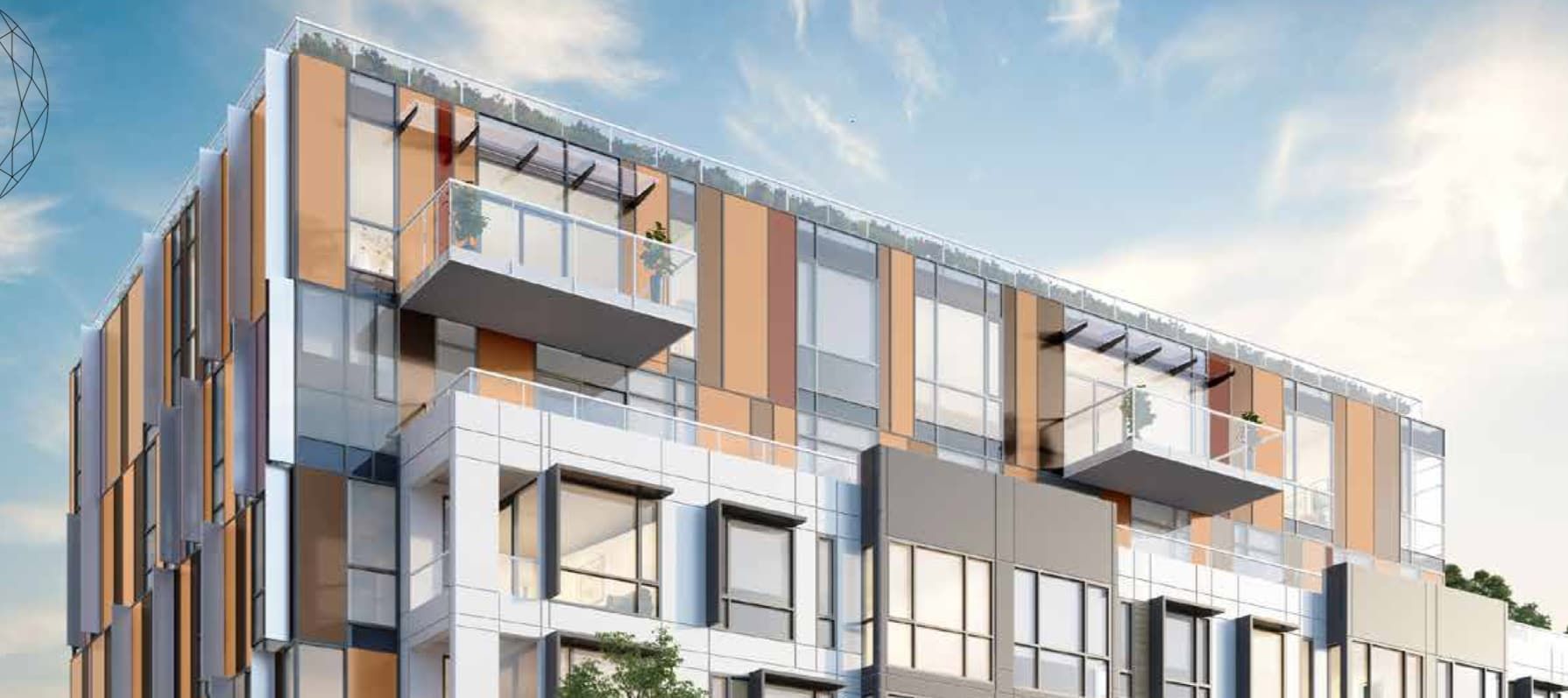 MARQUISE IN THE CAMBIE VILLAGE
Vancouver
In the heart of the vibrant Cambie Village neighbourhood, Marquise is a collection of homes with striking personality. The contemporary form, a juxtaposition of two individually intriguing boxes, stands with presence on King Edward Avenue. Warmth and light pair well together in modern interiors, while indoor and outdoor amenities speak to connection.
Completing 2020

---
Featured Investment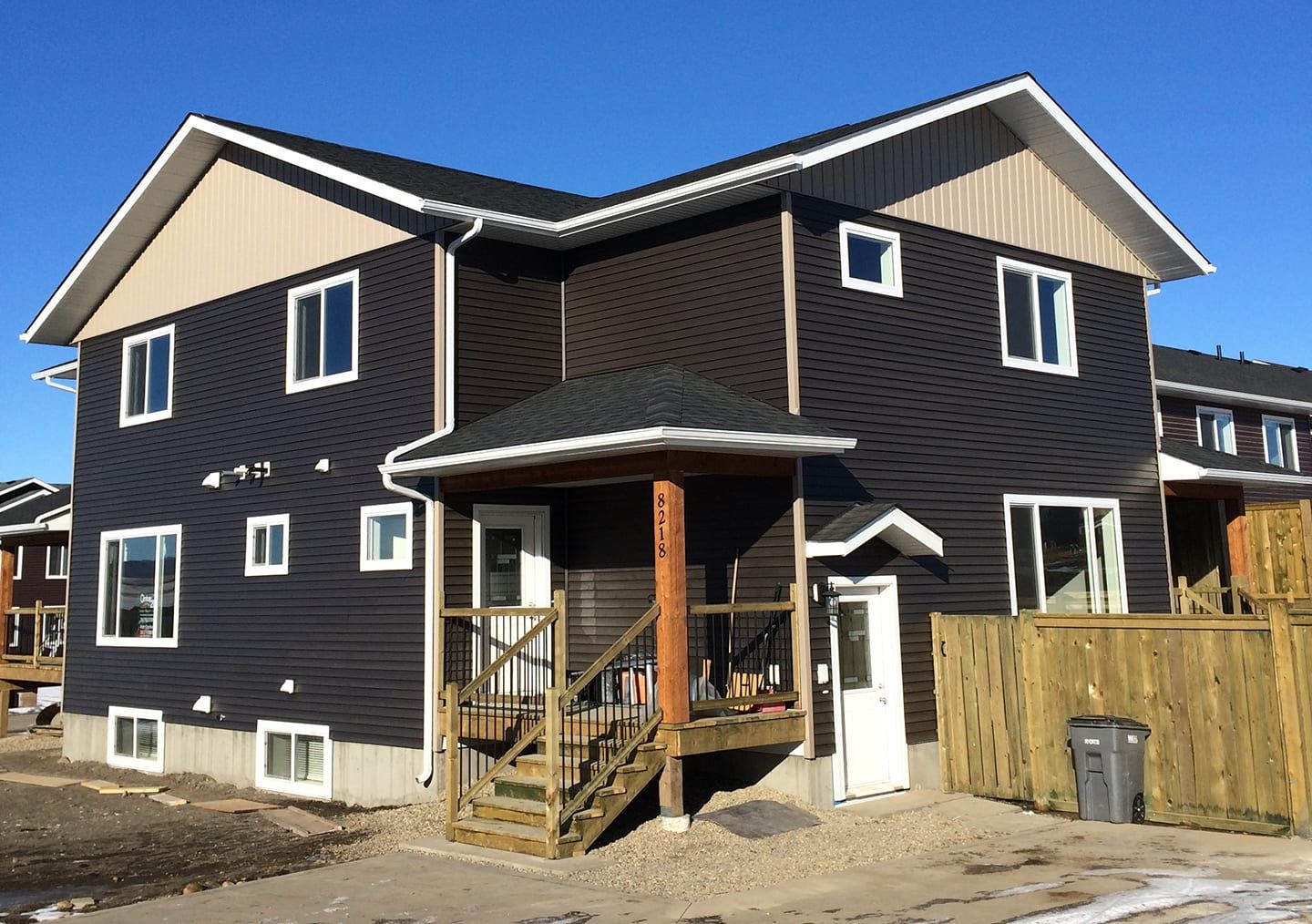 5 BEDROOM 1/2 DUPLEX W/ LEGAL SUITE
Opportunity to invest in an area with a strong and growing economy. This property is only 2 years old and similar properties in the area receive $3,000+ rent per month. With 20% down it cash flows over $900 per month.