Vancouver Real Estate Update - Friday March 16, 2018
Last week I helped a first time homebuyer get into a new Olympic Village 1 bedroom condo at the LOWEST price per foot seen in the building since November 2016 and with NO competing offers!
This is an almost unheard of scenario over the past few years.
Are times changing? Is there opportunities in the Vancouver Real Estate market?
I would say absolutely.
If you have been thinking about getting into the Vancouver market and have some questions, I'd be so happy to help get you the answers.
➡️ Let's schedule a time to connect. ⬅️
---
Here are the Brand New Listings in your area
---
Featured Pre Sale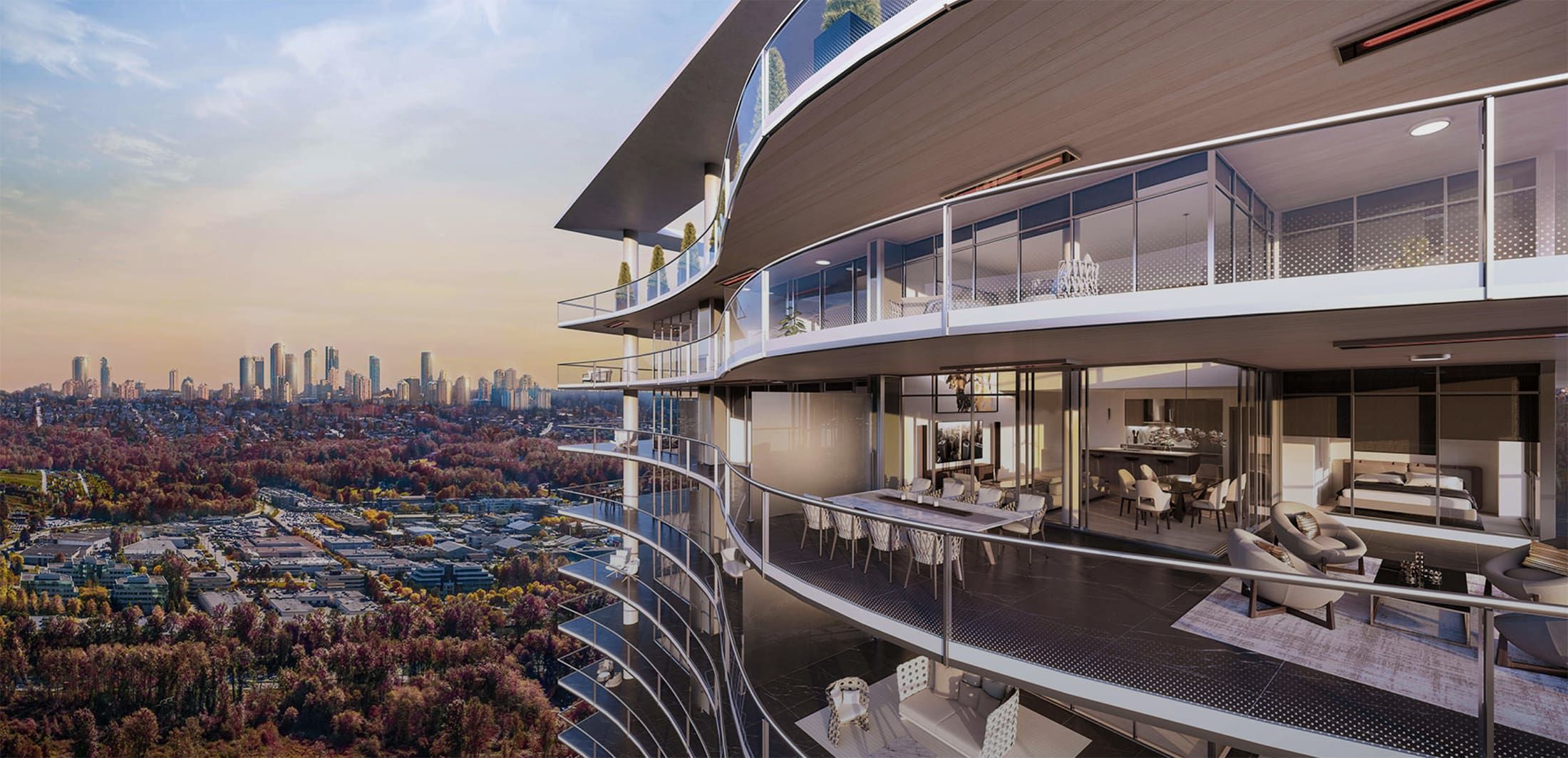 CONCORD BRENTWOOD
Burnaby
Bring the West Coast Canadian outdoors even closer. Every suite is home to an expansive outdoor living space with inset radiant ceiling heaters for all-season enjoyment. Select suites have a unique floor-to-ceiling sliding door system for a seamless transition between the indoor and outdoor space.
Completing 2021

---
Featured Investment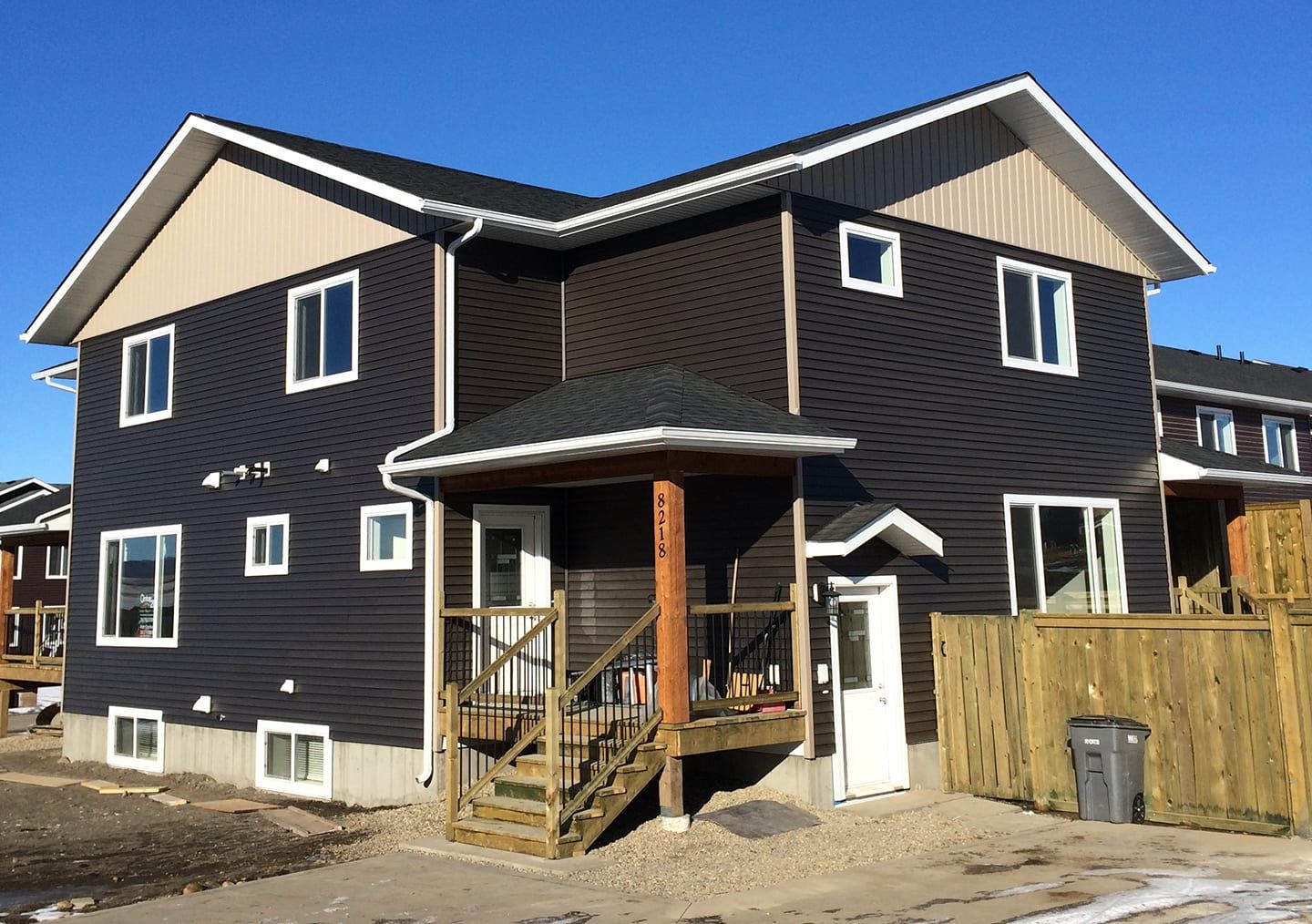 5 BEDROOM 1/2 DUPLEX W/ LEGAL SUITE
Opportunity to invest in an area with a strong and growing economy. This property is only 2 years old and similar properties in the area receive $3,000+ rent per month. With 20% down it cash flows over $900 per month.