Vancouver Real Estate Update - Friday February 9, 2018

Last week there was a One Bedroom condo in Downtown Vancouver that received 27 OFFERS! That means 26 people are still looking for a home this week.
Luckily the spring inventory is already staring to hit the market with over 2,200 new listings this week. That's 500 more than last week.
Hopefully this increase in inventory will help feed the incredible demand.
---
Here are the Brand New Listings in your area
---
Featured Pre Sale
Landmark on Robson
Transforming Vancouver's Skyline

Ultra luxurious and functional interior layouts are designed for ease of living and comfort. Thanks to the exuberant interior design sensibility of the master, international award-winning interior designer Ikebuchi, many unique features are standard fare at the Landmark on Robson. Each suite entry door is graced by an elaborate custom-built wood surround, integrated cove lighting in living and dining areas as well as in bathrooms, custom closet systems with intricate wooden handles reflect attention to every minute detail.
Get all the Landmark on Robson details here
---
Featured Investment
Connect On Union - Arizona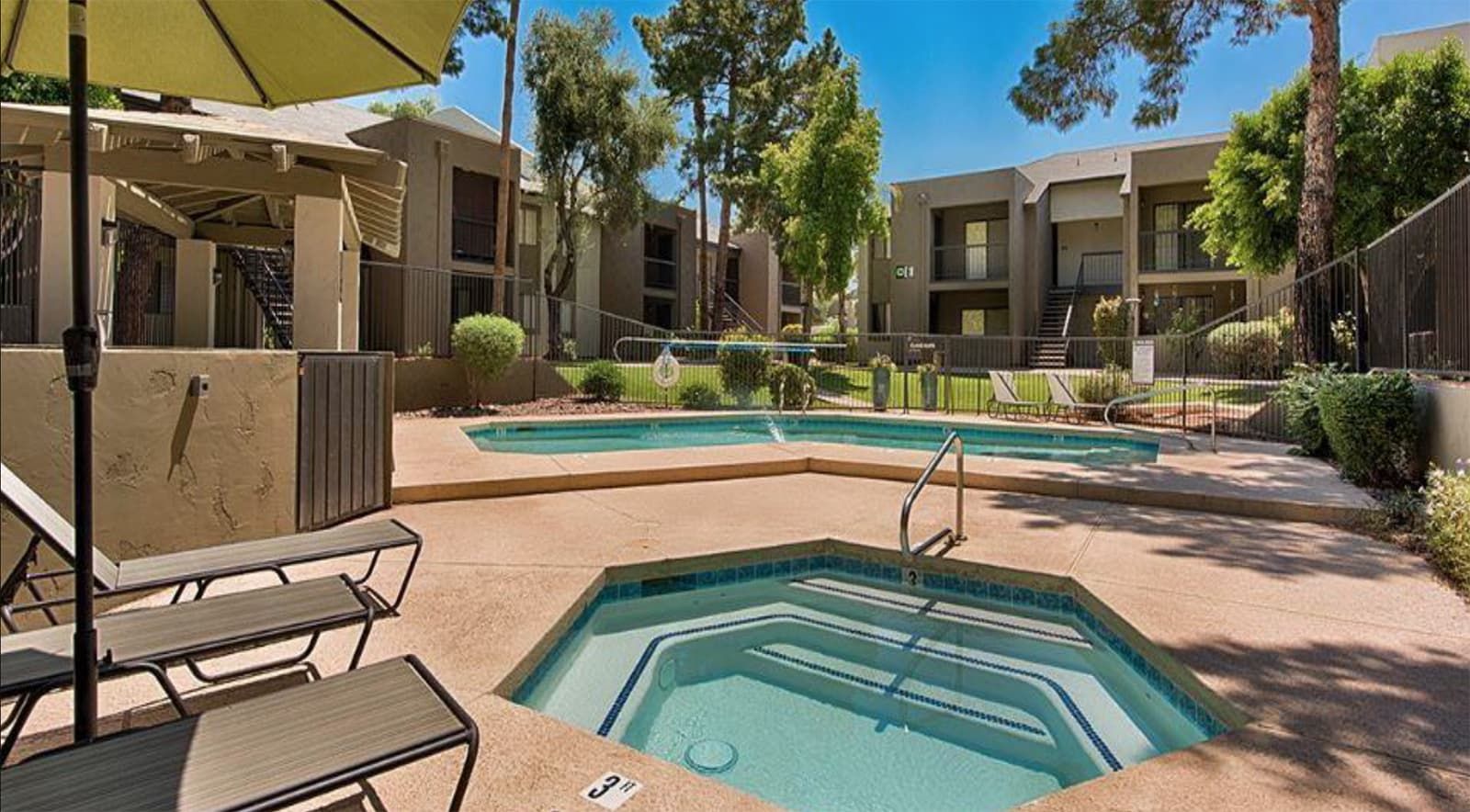 Connect on Union Apartment Homes, a 146-unit multi-family community has tremendous upside potential. The building was built in 1985 and is set to the backdrop of the North Mountain's much desired rental corridor. Renting is more prevalent here than the metro as a whole. Just over half of households in North Mountain are renter-occupied compared to just 40% in the metro area. The affordability, proximity to major employment centres, and accessibility via the I-17 and Valley Metro light rail line offers residents contemporary living with a great location providing the ideal live, work and play experience.