Vancouver Real Estate Update - Friday February 23, 2018
Hi it's Dan with Oakwyn Realty. It's February 23rd and the big question today is, do the new Real Estate taxes imposed by the Government actually affect you?
Read the BC Budget 2018 Article Here
1,748 new listings hit the market this week. Is your next home one of them?
---
Here are the Brand New Listings in your area
---
Featured Pre Sale
1555 West Eighth
South Granville Neighbourhood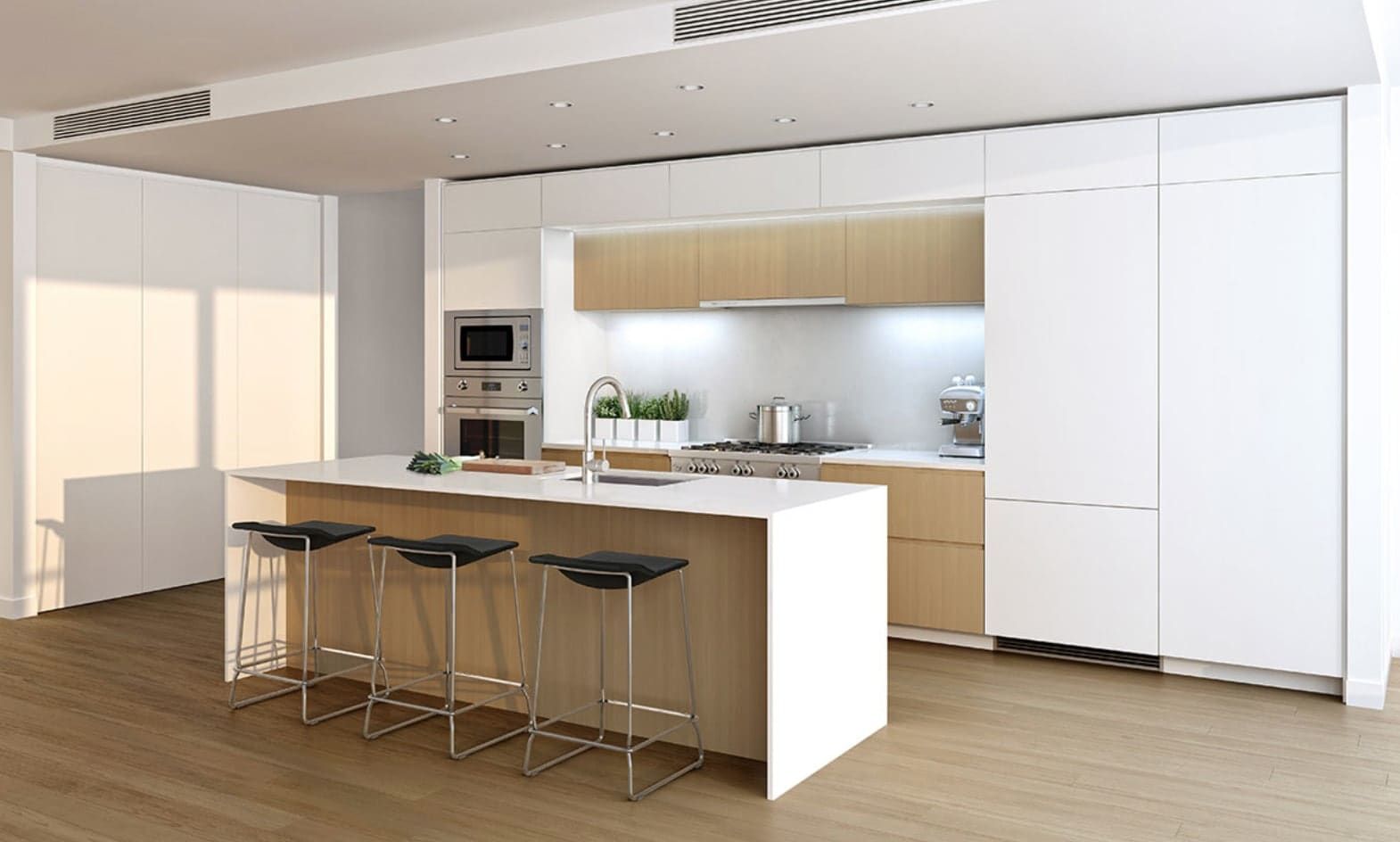 1555 West Eighth, an exceptional collection of penthouse-style residences, brings the next level of living to Vancouver's South Granville neighbourhood. Minimalist architecture defines the side-by-side four and eight-storey concrete buildings. Open-concept interiors maximize space and light, prioritizing livability while offering luxury in every detail. With only twenty residences, 1555 West Eighth defies convention—a rare opportunity for discerning design enthusiasts.