Vancouver Real Estate Update - Friday February 2, 2018
There is a lot of speculation around what will happen with the housing market in Vancouver in 2018. The top analysts have spoken and the general consensus is that prices will continue to rise. Don't expect to see the double digit appreciation numbers we've seen over the last few years, but more around the 4 – 5% mark. This is, of course, specific to housing type and area.
While 2018 will be a harder year to qualify for a mortgage due to increasing interest rates and tighter lending rules, we still have record low inventory for condo's and townhomes. This naturally leads to multiples offers and increasing prices.
1,712 new listings hit the market this week. Is one of them your new home?
Here are the Brand New Listings in your area
---
Featured Pre Sale
Pier West in New Westminster by Bosa
The Flagship Of A Vibrant Waterfront Community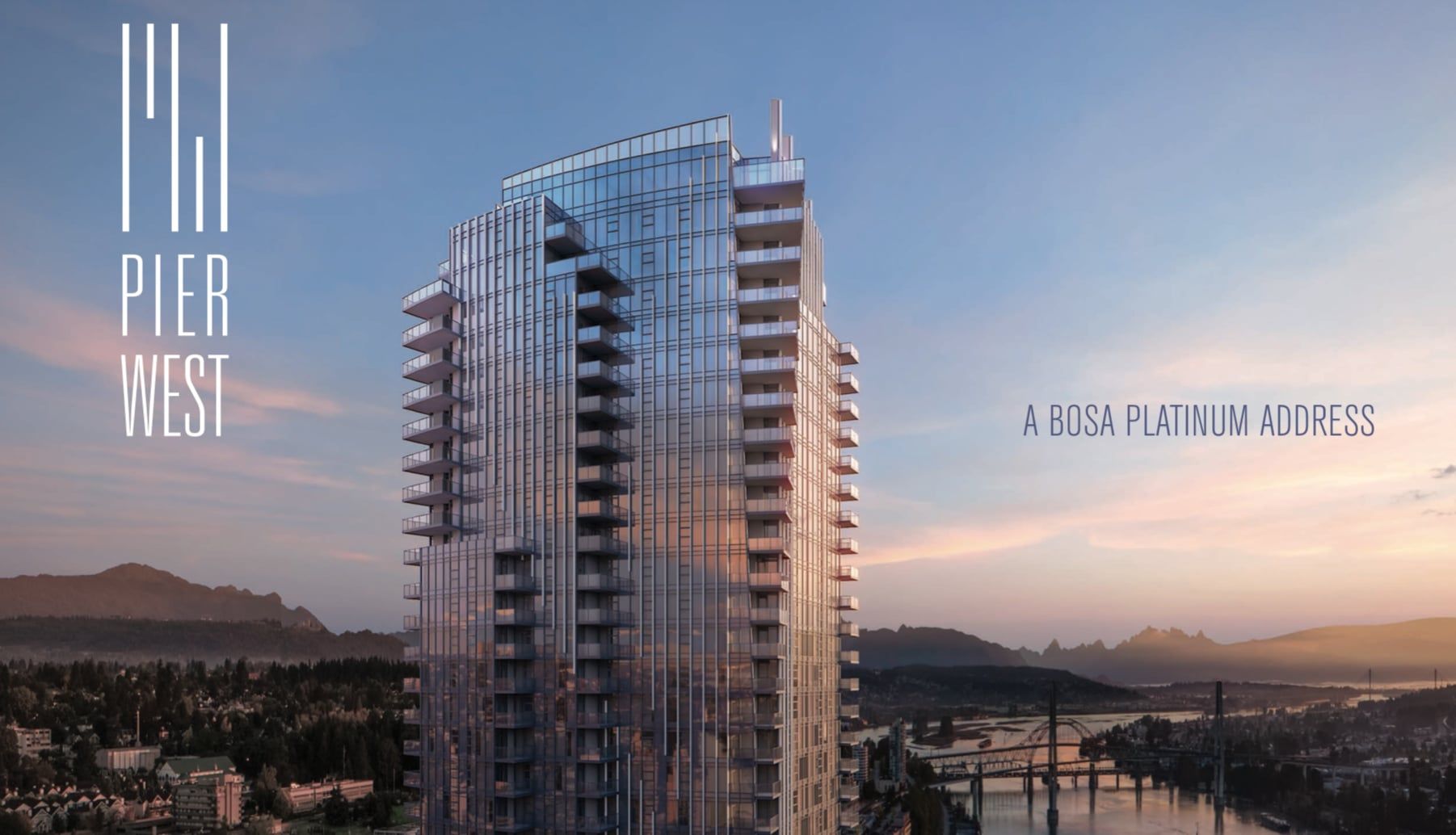 Pier West, by visionary Bosa Development, is a modern architectural landmark for Metro Vancouver and a striking addition to the New Westminster skyline. The tallest waterfront residential property in the Lower Mainland, Pier West is set within an 11+ acre park on New West's celebrated waterfront boardwalk, connecting the city's vibrant downtown just a block away. Reaching soaring heights of up to 53 storeys, this collection of homes is poised to be the most coveted address in the region.
Get all the Pier West Details Here
---
Featured Investment
Suited Detached Home in Abbotsford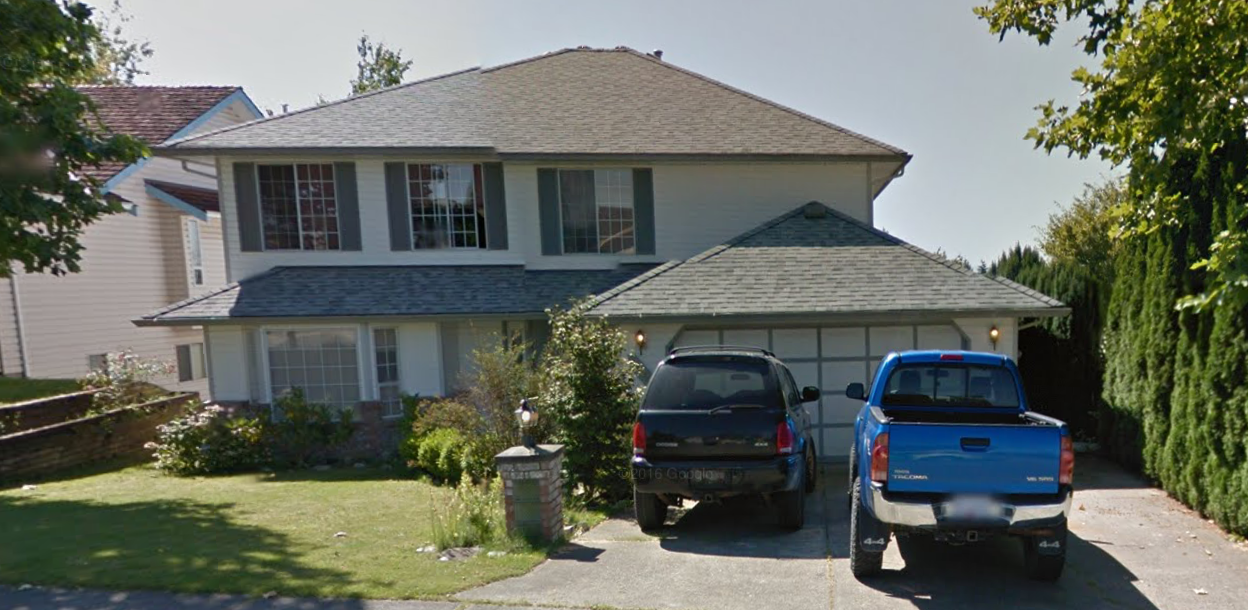 Abbotsford remains one of the most targeted area for Real Estate Investors thanks to its explosive growth, economic forecasts and high rents.
Especially preferred are Suited Detached homes in East Abbotsford.
Currently on the market is 34954 CASSIAR AVENUE, a 3 bedroom home with 2 bedroom suite.