Vancouver Real Estate Update - Friday April 20, 2018
Jam packed Launch Events, thousands of applicants and projects often selling out within a matter of days has become the norm.
Price point and location are two of the leading reasons Pre Sales are so attractive, making them great properties for First Time Homebuyers & Investors.
This week's Featured Pre Sale is located in North Surrey's rapidly growing Whalley area.
It features 1, 2 & 3 bedroom homes, is only a 5 minute walk to the Gateway Skytrain Station and has a very accessible starting price.
Featured Pre Sale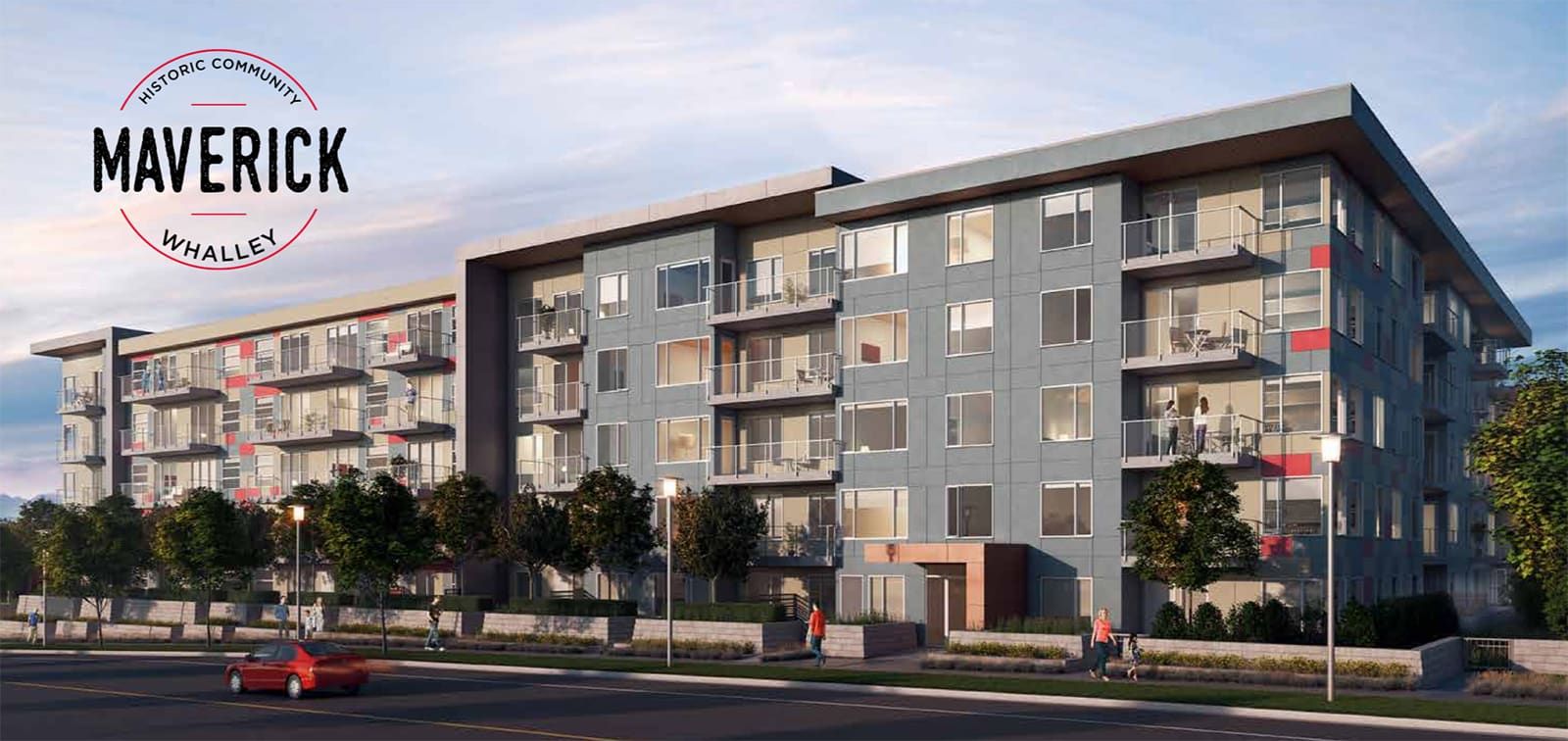 MAVERICK BY TIEN SHER
Whalley, Surrey
Defined by durable materials, vibrant jolts of colour and clean, contemporary architecture, Maverick is a complement to its evolving neighbourhood. The engaging design is a bridge between the community's historic past and vibrant future.
Completing 2020

---
Here are the Brand New RESALE Listings in your area:
---