Vancouver Real Estate - Thursday November 30, 2017
1,483 new listings hit the market this week. Is your next home one of them?
Here are the Brand New Listings in your area
---
Featured Pre Sale
Brookside Villas in West Kelowna
A Limited Collection 3 Bedroom Townhomes, completing Summer 2019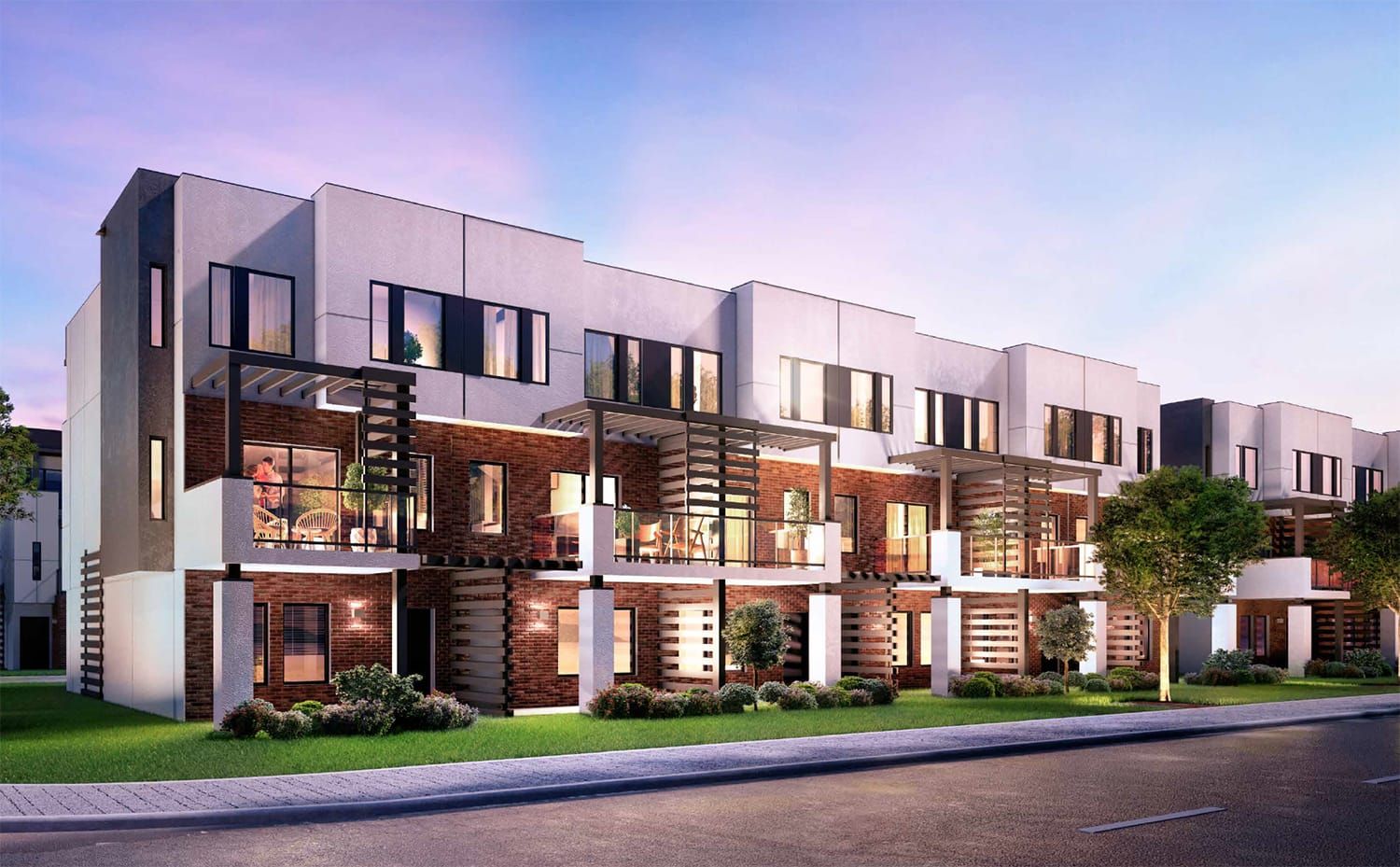 On the western shores of Lake Okanagan, Brookside Villas is within reach of the best of the Okanagan Valley. Entertainment and culture, shops and restaurants, schools and community centres – they're nearby in West Kelowna or a short drive away in downtown Kelowna. Great expanses of nature are in every direction.
Get all the Brookside Villas Details Here
---
Featured Investment - 40% SOLD OUT
Surrey Residences by Western Canadian Properties Group & Accorde Properties
Invest with an experienced development team in a very strong housing and real estate investment market, Surrey City Centre, by participating in a multi-family condominium development. Surrey is #1 on the 2018 REIN list of the top ten BC cities to invest in.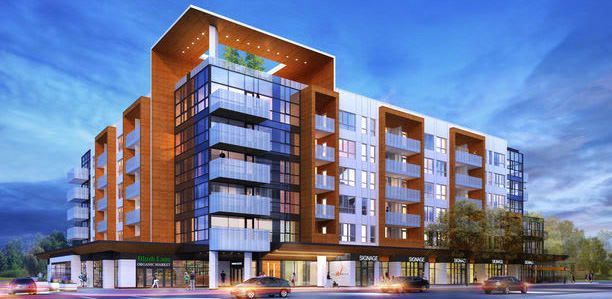 Surrey Residences is located just west of the Bing Thom designed Surrey City Centre Library and the Kasian designed Surrey City Hall and Civic Plaza along 104th Avenue in Surrey's City Centre which in recent years has been enjoying a tremendous revitalization and growth. Residents living, studying and working in Surrey City Centre can enjoy a multitude of amenities a short walk away of the Surrey Residences location including: Central City Mall, Holland Park (a frequent venue for live City sponsored concerts), restaurants, fashion, furniture, grocery shops, schools and entertainment.