Top 5 Pre Sales for November 2018
1. Oakridge by Westbank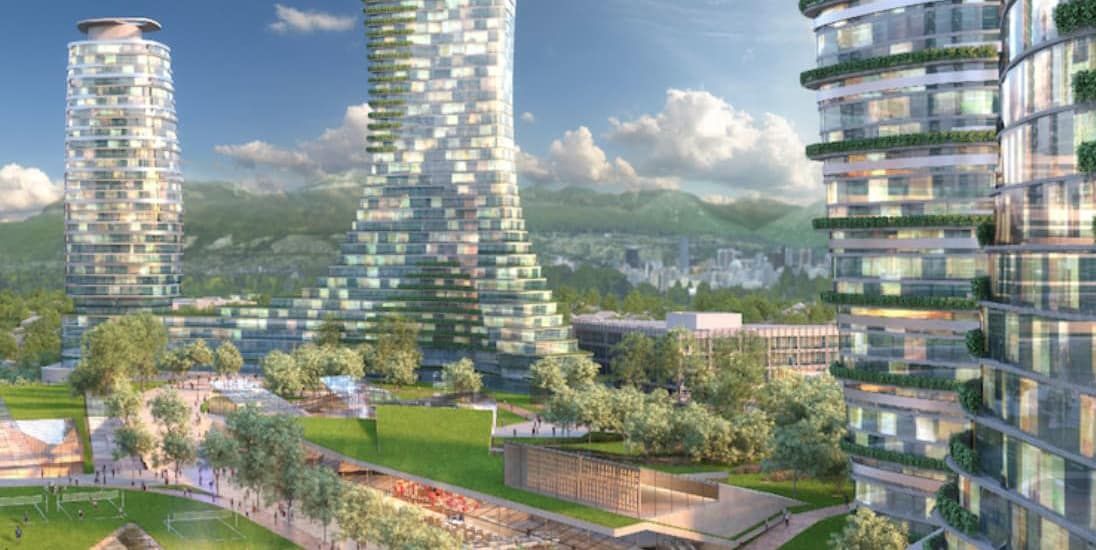 Vancouver
This massive undertaking takes place where the existing Oakridge Mall is located, at 49th and Cambie. The 28 acre site will feature 10 towers, 2,600 units and 20 restaurants. Each tower will have a different interior designer, all targeting the luxurious experience. The homes go on sale starting late November and are estimated to start around $2,500 per foot.
2. The Holland by Townline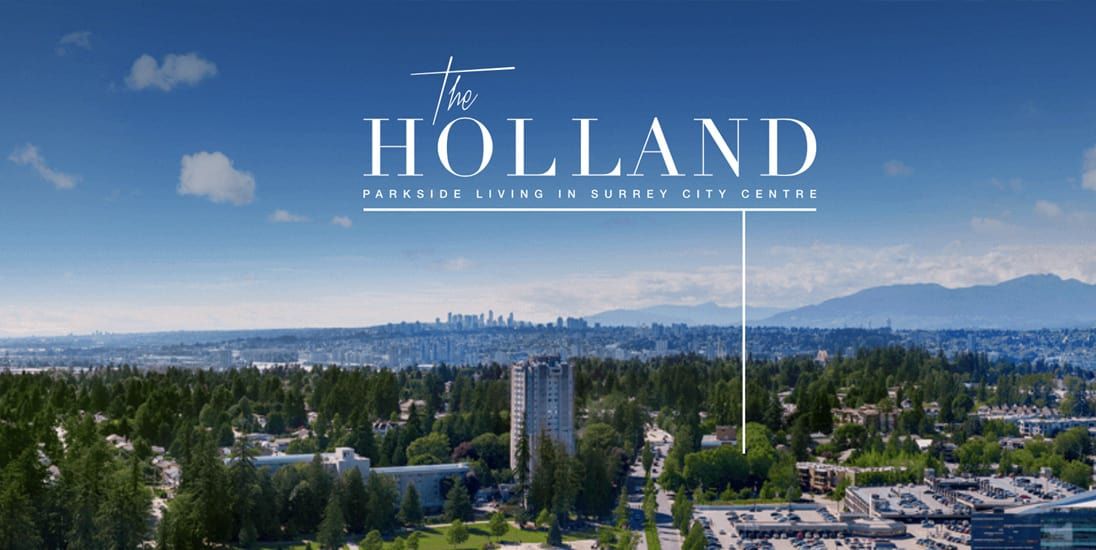 Surrey
Surrey was just named the #1 Investment City in BC for the second year in a row. The Holland is poised to meet the demand of investors and homeowners for this rapidly expanding area. With an accessible starting price and with homes a short walking distance to SkyTrain, SFU, shops, restaurants and entertainment, this Pre Sale checks all the boxes.
3. 50 Electronic Avenue by Panatch Group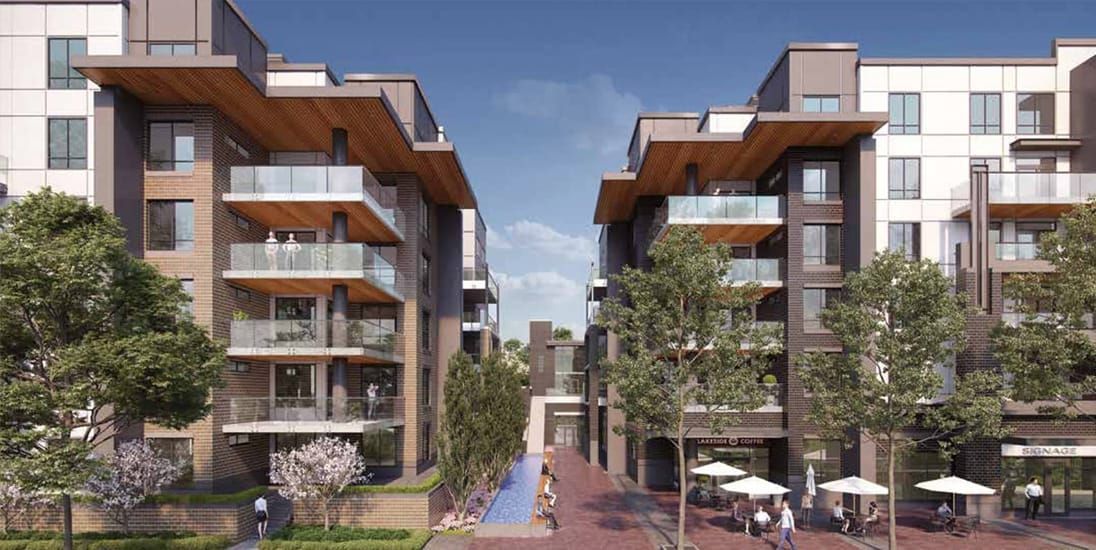 Port Moody
50 Electronic Ave will be situated directly across the street from Rocky Point Park, where over 9 acres of nature include hiking and biking trails, a playground and spray park, an outdoor pool, a boat launch, and a recreational pier are yours to enjoy. Live just steps away from shops, restaurants, Brewers Row, the West Coast Express, and two Evergreen SkyTrain stations. Port Moody should be on the list for both investors and first time homebuyers.
4. Court by Heinrichs Developments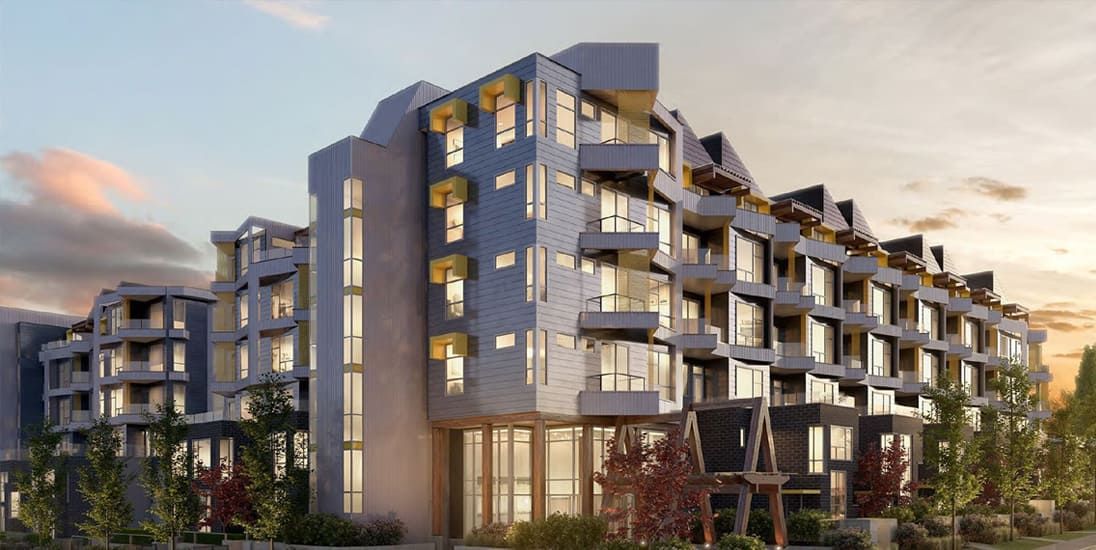 Abbotsford
With it's Airport, University, Hospital and abundance of jobs, Abbotsford has been one of the fastest growing cities in Canada. 'Court' is set in the heart of Abbotsford's City Centre and is inspired by contemporary architecture and Scandinavian design. Centrally located, Court is steps from Sevenoaks Shopping Centre and minutes from Abbotsford's historic downtown core along with the picturesque trails surrounding Mill Lake Park.
5. First Light by WestbankSeattle
Seattle is one of the most prosperous cities in all of America and Westbank has taken notice. They are bringing their legendary luxury experience to the downtown core with First Light, a new residential tower. First Light is an elegant tower that will add style and grace to the Seattle skyline – as well as a floating rooftop pool offering one of the best sunset-watching vantage points in the Pacific Northwest. With only a 10% deposit required, this one is worth a look.
---
For a look at even more Pre Sales, see the full list of Pre Sales Here