If this Week is any indicator, Vancouver's Summer of 2017 may be one of the hottest on record.☀️☀️☀️
What better way to cool off and be the superstar of the summer than with your own pool! Picture yourself tanning poolside, friends on floaties, drinks on ice and blue skies for days. 🍹🏊🏻⛱👙 🕶
If this sounds like the type of summer you want then check out:
The Top 10 Properties With Pools That Are For Sale Right Now
#10. 275 NEWDALE COURT, North Vancouver
Starting out in North Vancouver this backyard beauty is definitely large enough to keep you and your 20 closest friends cool and entertained all summer long. Did I mention the Ocean Views?!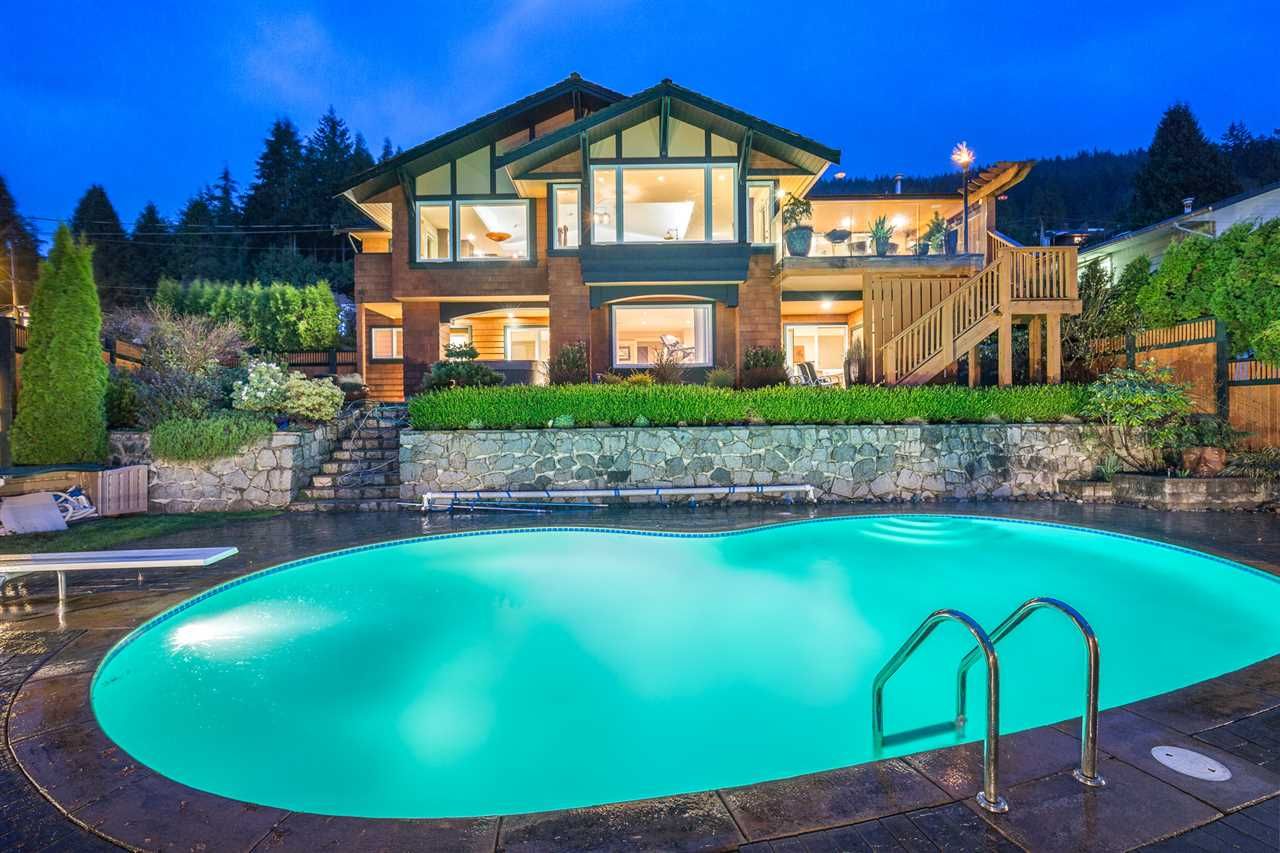 #9. 4881 WATER LANE, West Vancouver
This nicely tucked away pool is guaranteed to keep you cool on those 28+ days!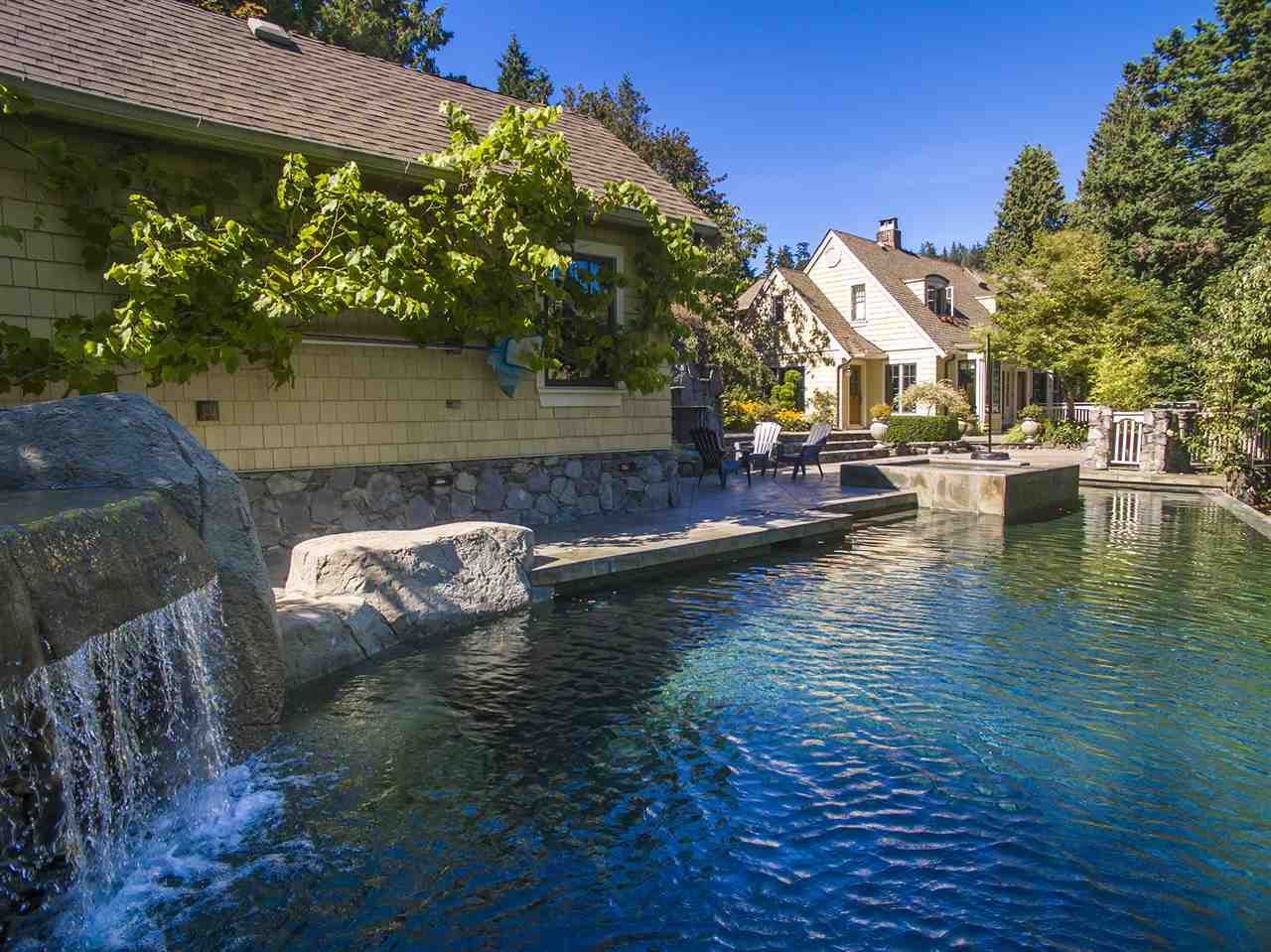 #8. 330 PRAIRIE AVENUE, Port Coquitlam
PoCo more your pleasure? How about this giant pool to accommodate friends and family!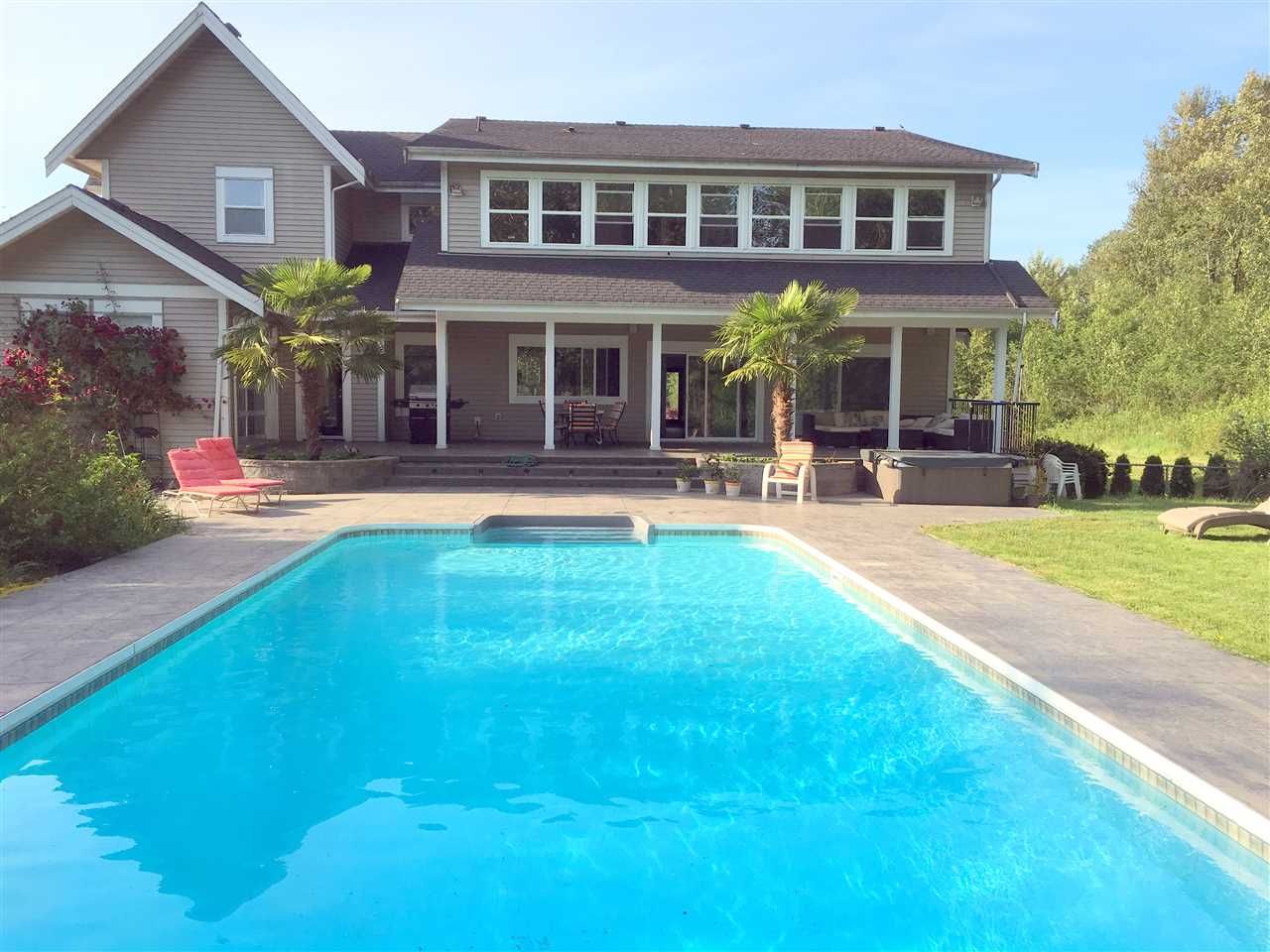 #7. 26290 126 AVENUE, Maple Ridge
With Palm Trees and a pool this side you'll feel a lot further away from Vancouver than just Maple Ridge. A far off tropical island even!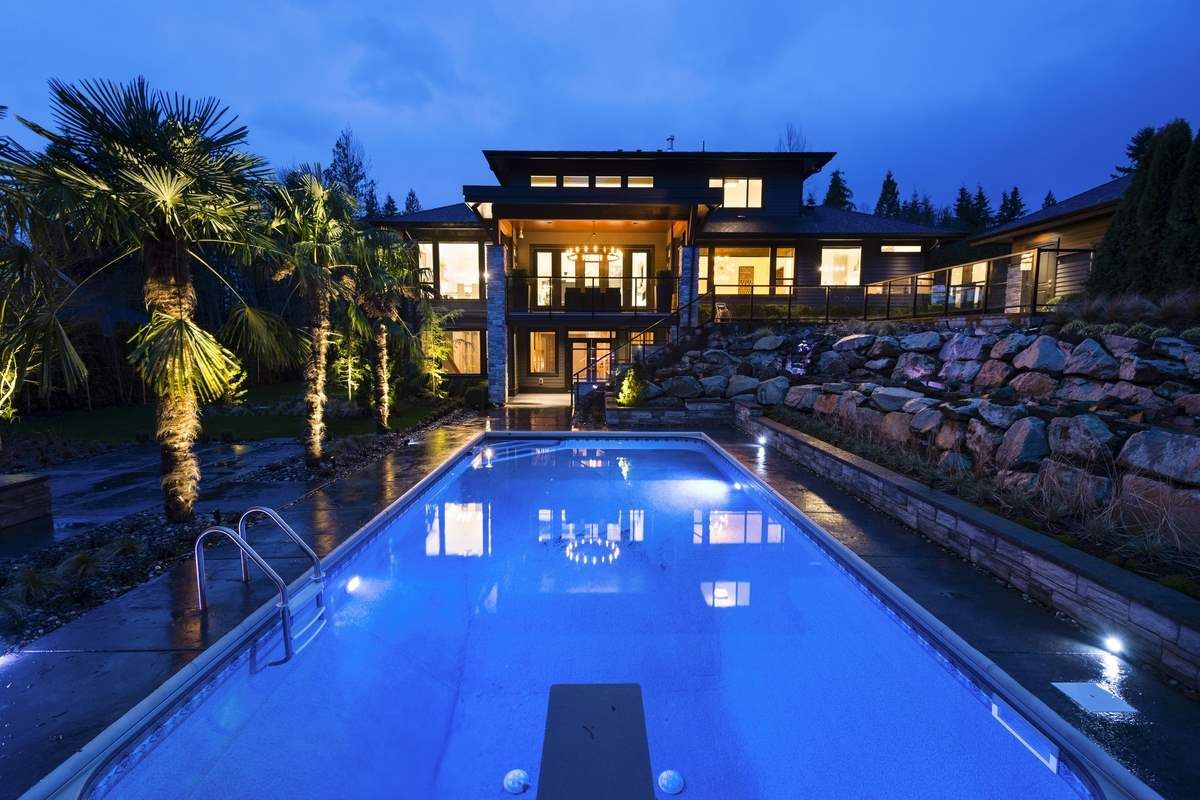 #6. 2126 LORRAINE AVENUE, Coquitlam
Room for the whole squad in this 6,300 sq. ft. elegant home. 5 Bedrooms, Chefs kitchen, games room and French doors leading to the pool area. No fun here.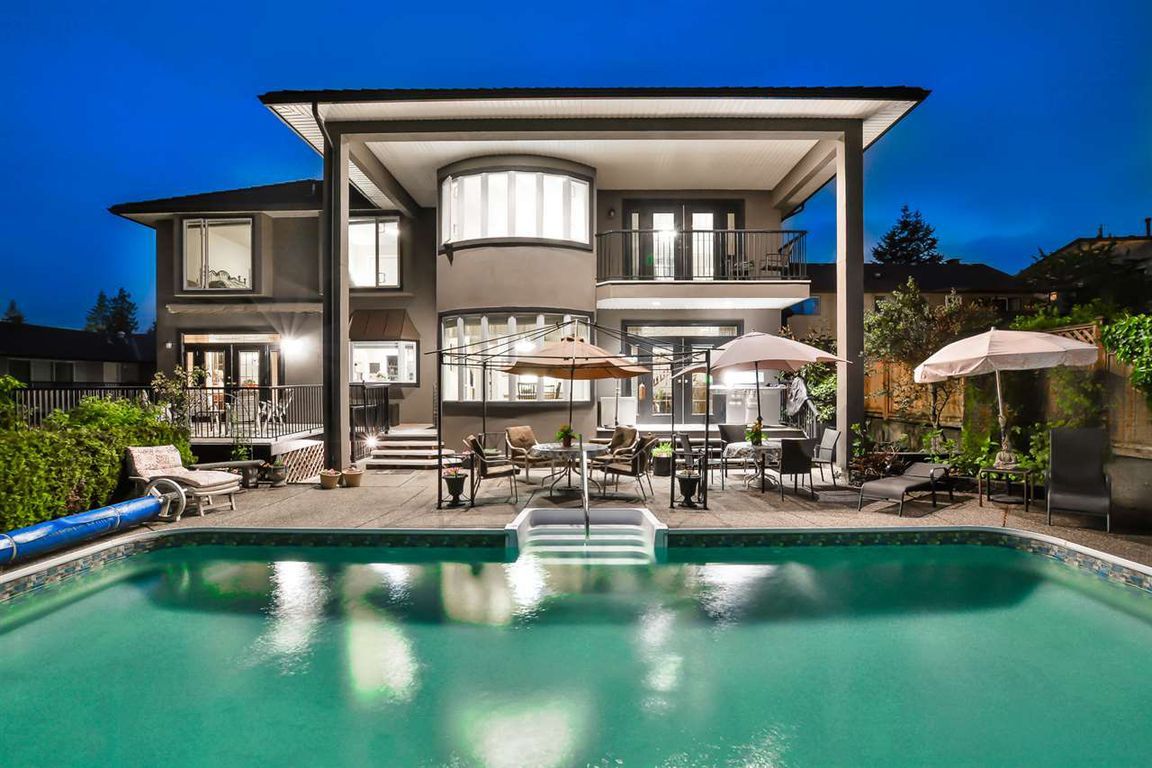 #5. 7868 NELSON STREET, Mission
We all know how hot it can get in the valley. This beauty in Mission is so nice you could charge admission.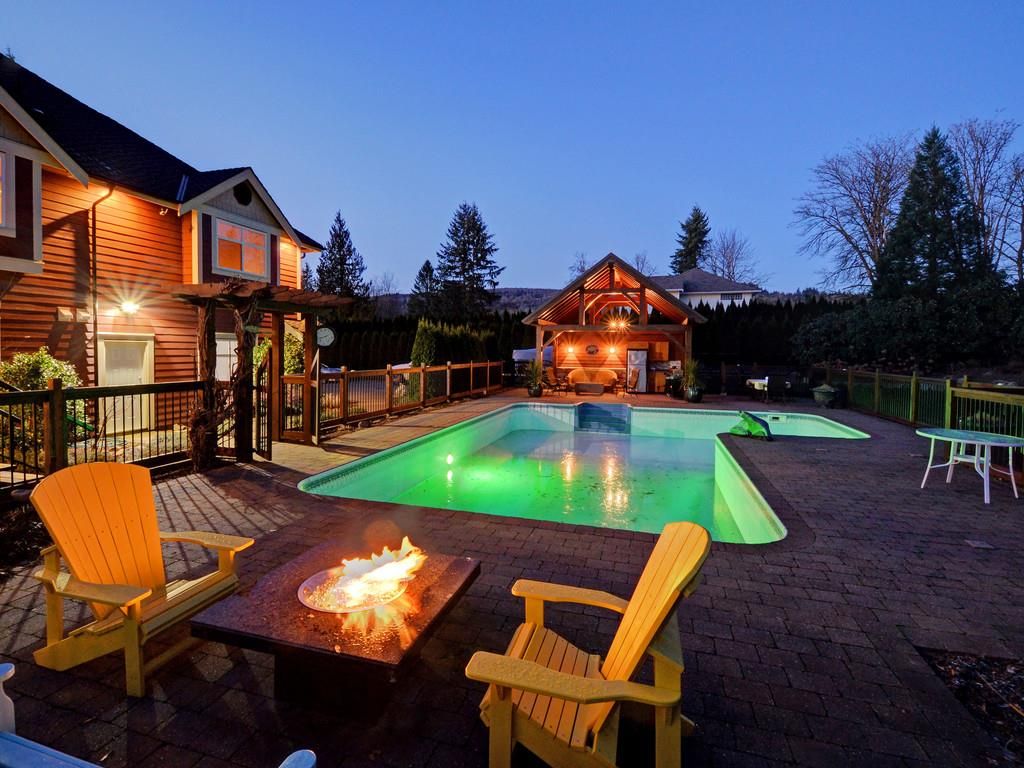 #4. 35 BIRCH WYNDE, Anmore
This spa-like experience is easily worth the trip to Anmore.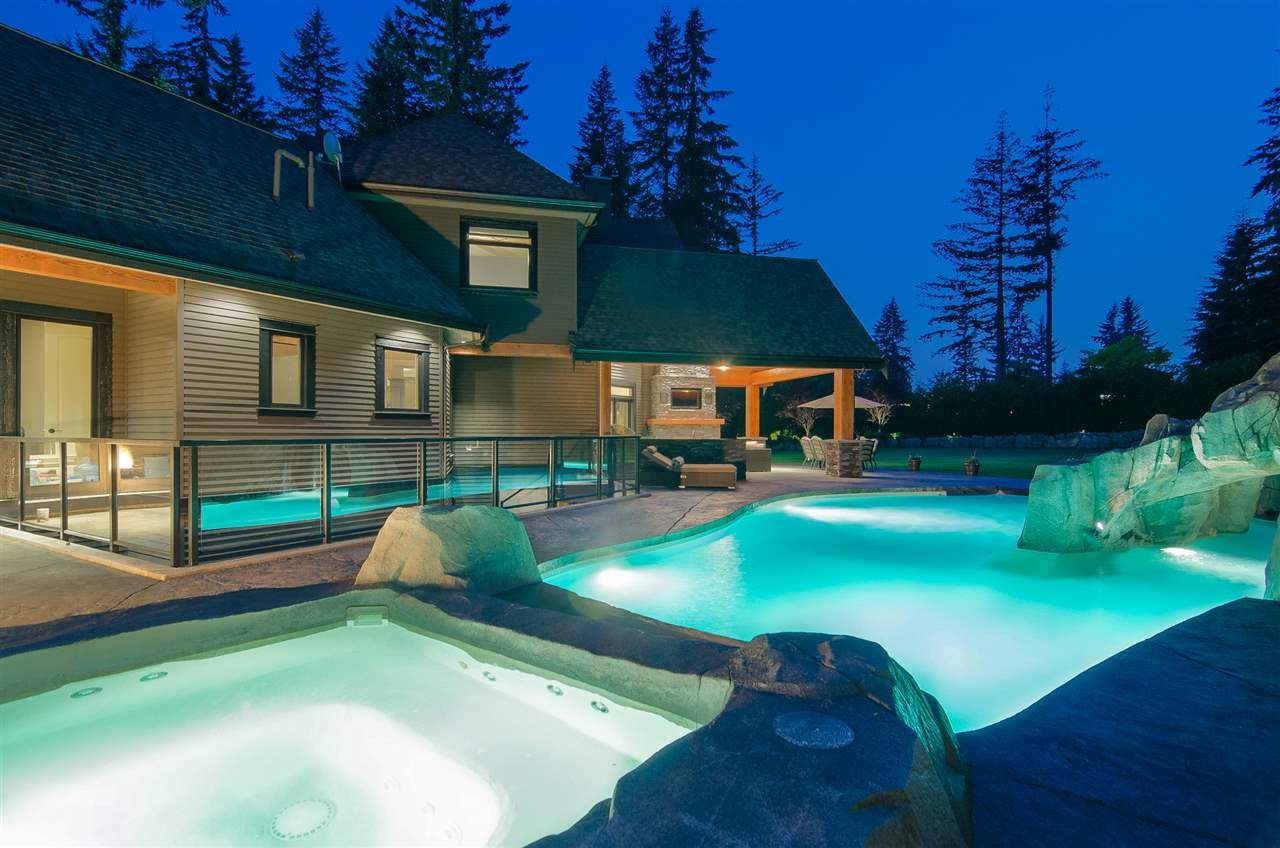 #3. 5536 MOLINA ROAD, North Vancouver
With city, ocean and sunset views this beautiful home features a massive 1,300 sq ft deck perfect for entertaining day and night.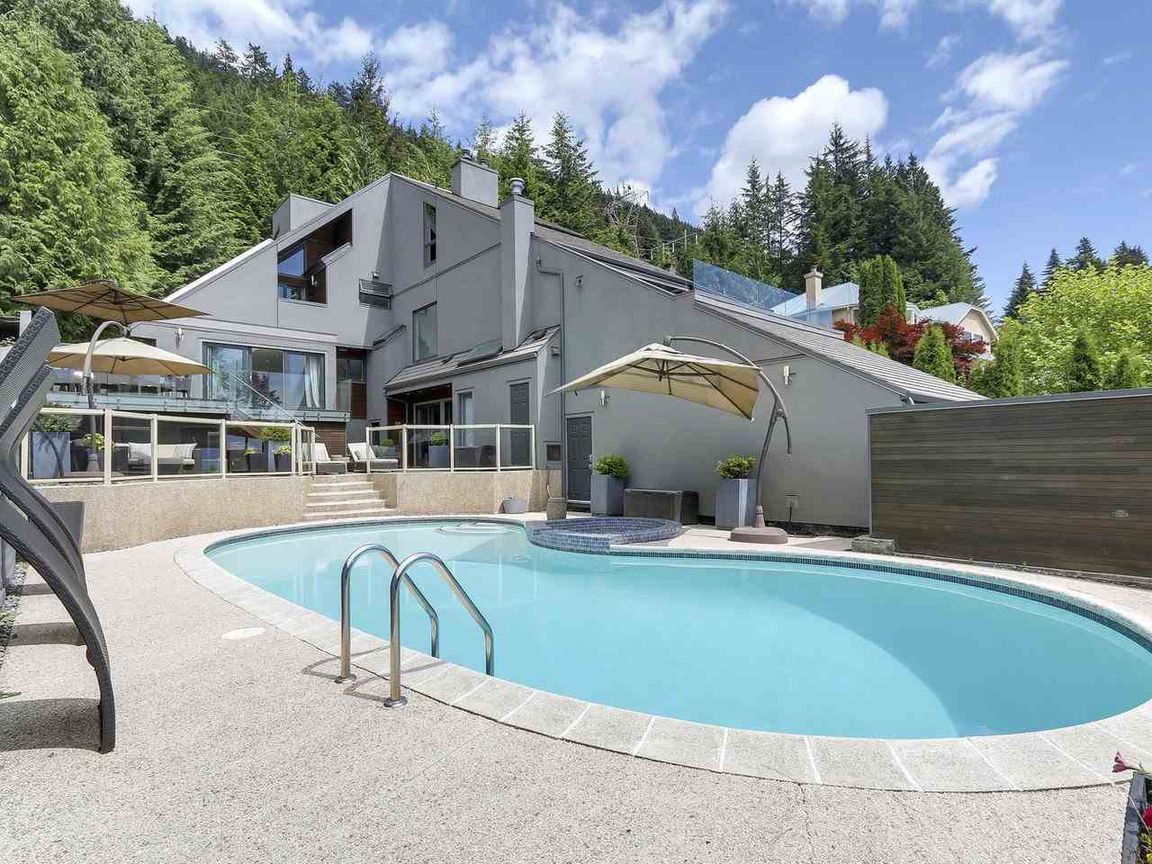 #2. 4155 BROWNING ROAD, Sechelt
This property on the Sunshine coast is my personal favourite. Just imagine what your summer would be like with this view.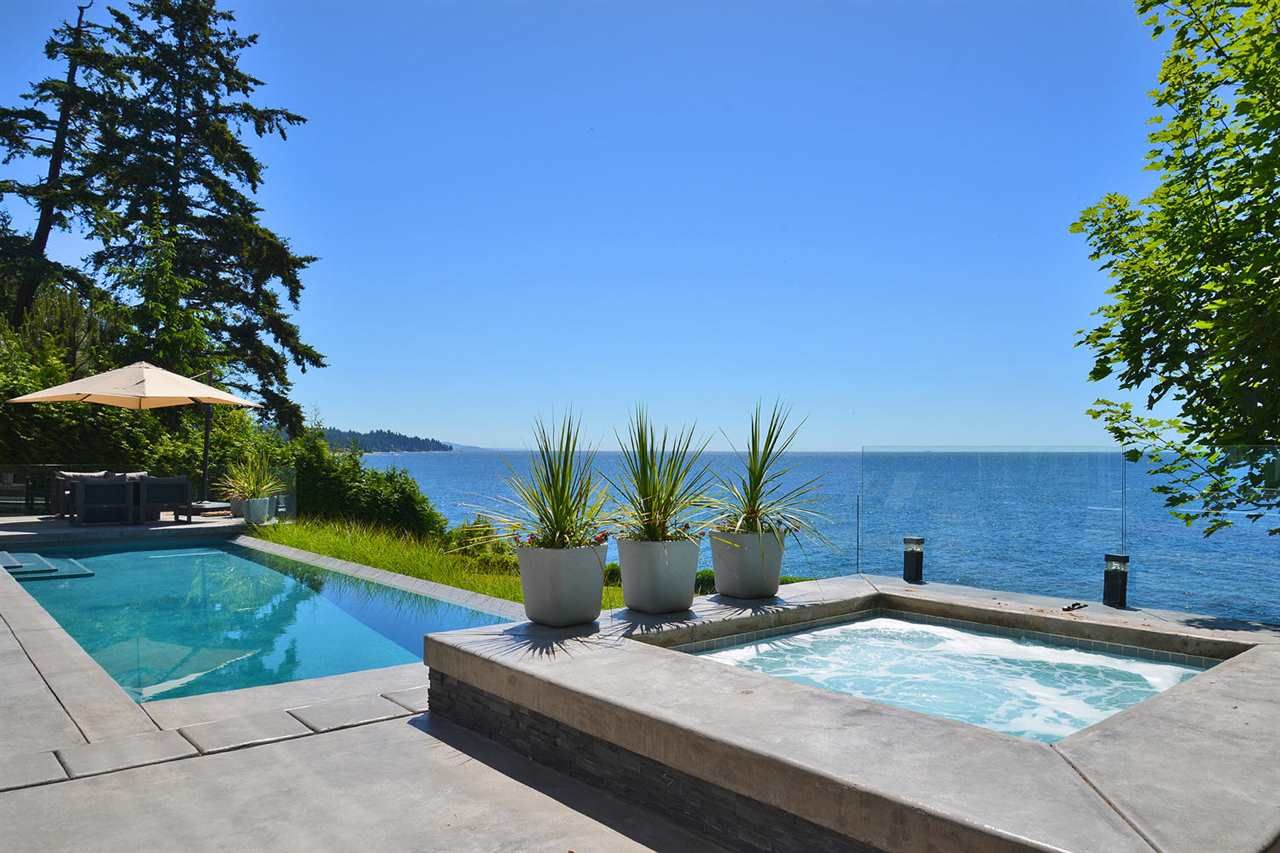 #1.5365 SEASIDE PLACE, West Vancouver
This West Vancouver marvel tops the list with its waterfront location and some of the best views on earth. Luckily it also comes with 4 bedrooms as you may need a little help from your friends with the $29,980,000 price tag. But hey, you can probably sell it for $40 million next year right?