Surrey Investment Opportunity
SURREY RESIDENCES
Invest with an experienced development team in a very strong housing and real estate investment market, Surrey City Centre, by participating in a multi-family condominium development. Surrey is #1 on the 2018 REIN list of the top ten BC cities to invest in.

13265 104th Avenue
Surrey Residences is located just west of the Bing Thom designed Surrey City Centre Library and the Kasian designed Surrey City Hall and Civic Plaza along 104th Avenue in Surrey's City Centre which in recent years has been enjoying a tremendous revitalization and growth. Residents living, studying and working in Surrey City Centre can enjoy a multitude of amenities a short walk away of the Surrey Residences location including: Central City Mall, Holland Park (a frequent venue for live City sponsored concerts), restaurants, fashion, furniture, grocery shops, schools and entertainment.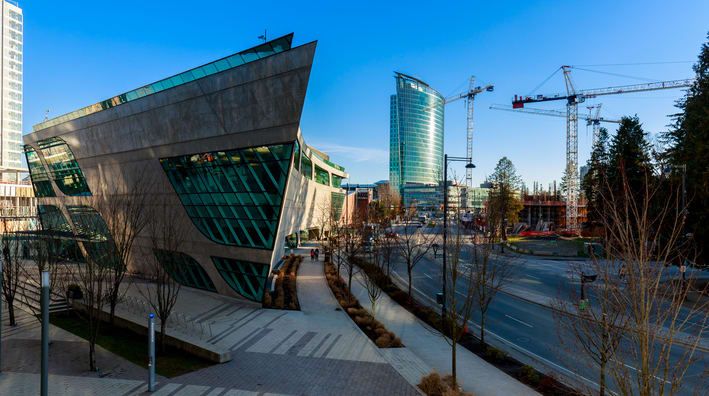 LIMITED PARTNERSHIP SURREY RESIDENCES
Western Canadian Properties Group XII Limited Partnership has been organized with the aim of providing strong rates of return through land acquisition and the development of brand new condominiums for sale in Surrey, BC.
OUR TRIED AND TESTED BUSINESS APPROACH
Our proven system has generated exceptional returns for our investors and joint venture partners. Consistently following our step-by-step process allows WCPG to make decisions based on in-depth experience from the day we buy until the day we sell a property.

Employers Are Investing In Surrey City Centre
This location is considered very walkable with a walking score of 75; it has excellent transit availability at a transit score of 85, and a bike score of 87. The property is located on the cusp of the revitalized Surrey City Centre and is only 34 minutes to Downtown Vancouver, and 19 minutes to Metrotown by SkyTrain. Employers from various sectors are investing in Surrey due to its high scores and affordability. Surrey City Centre has 1,300 businesses from the education, technology, financial, medical and retail sectors. The current workforce is 25,255 in Surrey City Centre with estimated growth of 31,759 by 2021.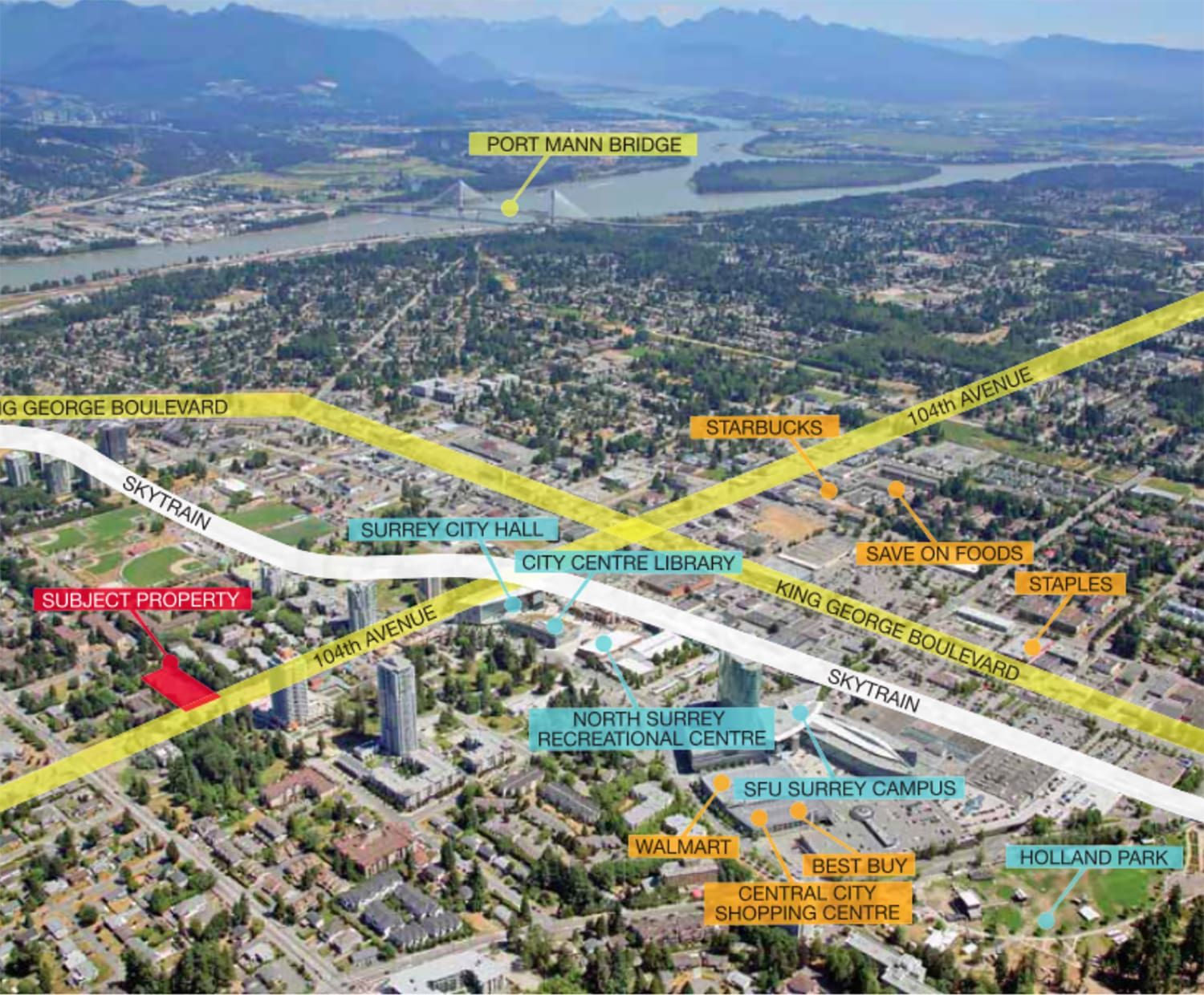 HOW TO INVEST
To learn more about this investment you can reach me at 604.809.0834 & [email protected]