PRE SALE - The Paramount in Richmond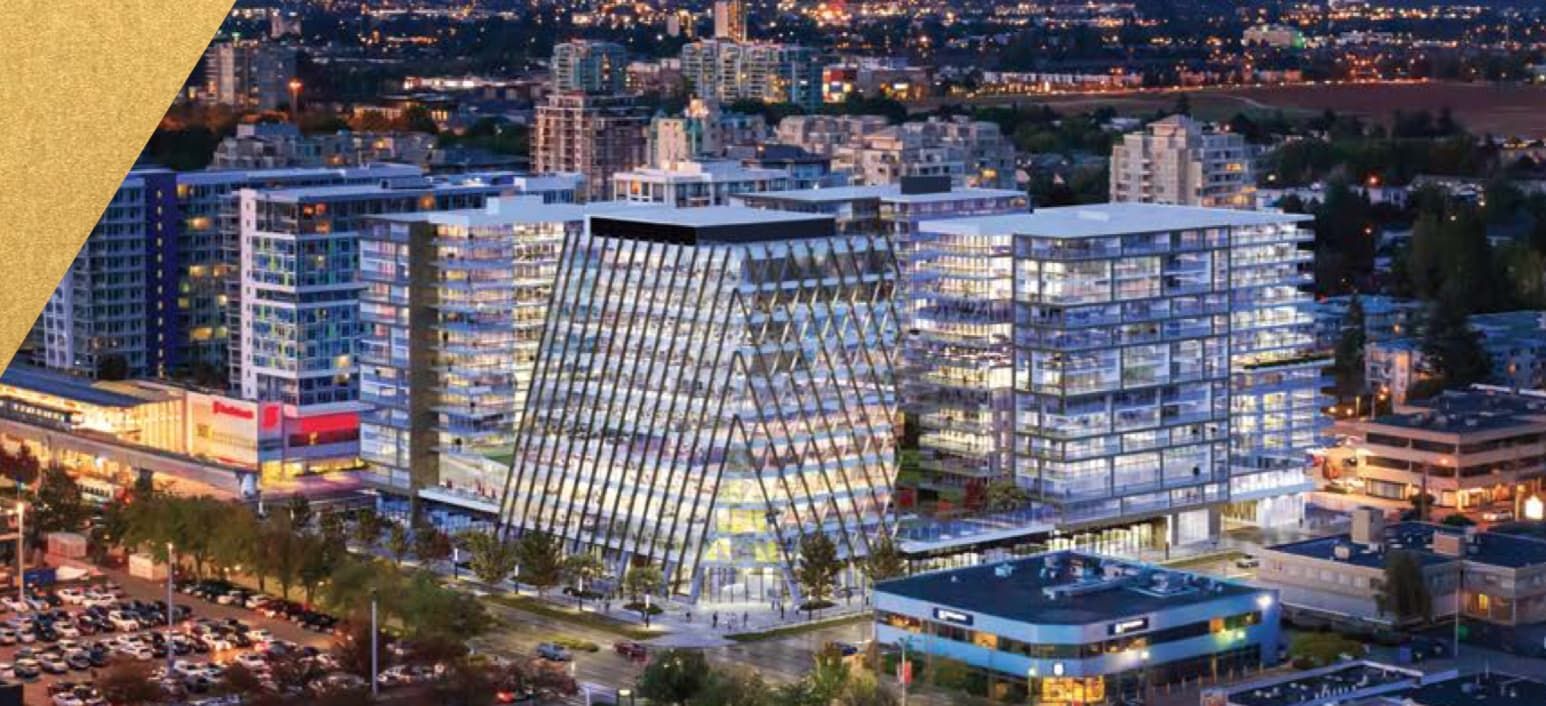 RICHMOND'S MOST VIBRANT DOWNTOWN COMMUNITY
BETWEEN VANCOUVER AND ASIA, RICHMOND MAKES THE CONNECTION. A CROSS-CULTURAL METROPOLITAN CENTRE AN EQUAL TO THE WORLD'S MOST EXCITING COSMOPOLITAN CITIES.
World-class cuisine, international fashion and a lifetime of tradition. In this setting, The Paramount
is a sanctuary of calm and confidence. A centre of sophistication and success, surrounded by one of the world's most desired destinations.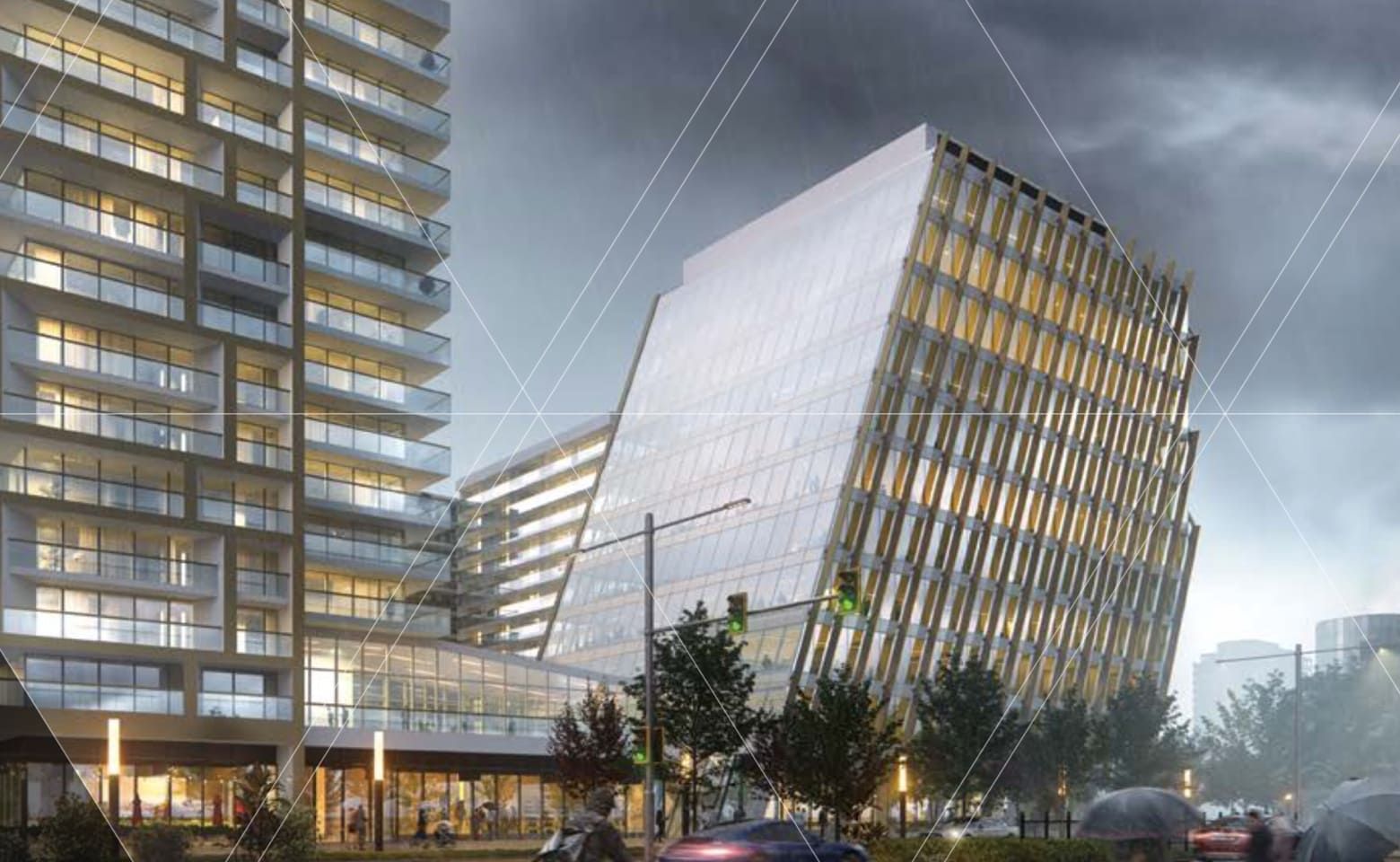 EXTRAVAGANT STYLE
ARCHITECTURE DEFINES A CITY.
The Paramount brings an iconic presence to the heart of Downtown Richmond. With a style that will redefine the skyline, this new landmark will become a desired address and a significant addition to this fast growing community.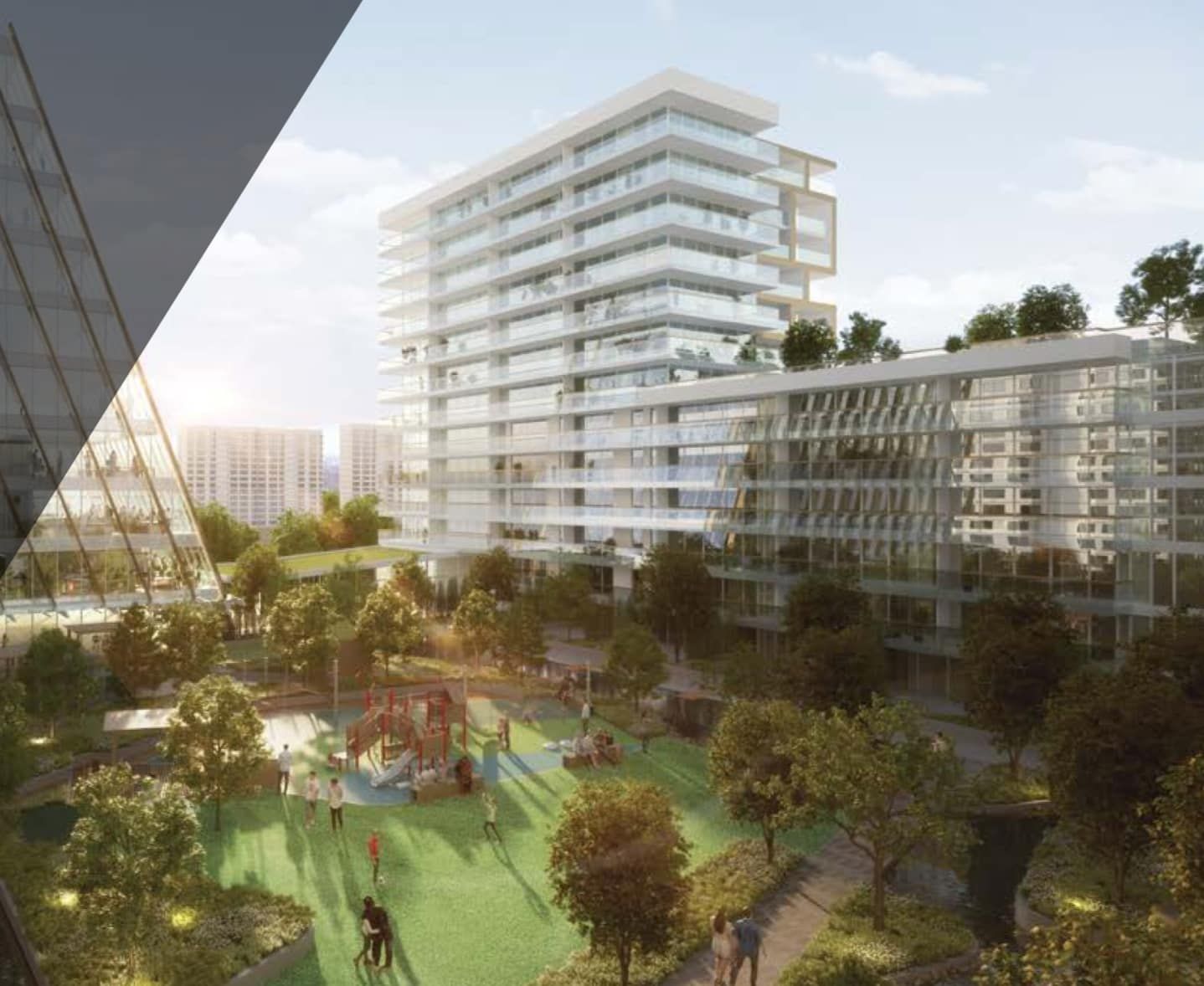 ENGAGE THE SENSES
CONNECTIONS MAKE A COMMUNITY.
The expansive internal courtyard at The Paramount is your sanctuary in the city. This is where families unite and neighbours become friends. Inviting gardens and calming water features connect your home to nature. For adults this is an oasis of tranquility, for children it's a place of animation and adventure, and it's all part of your home at The Paramount.
PARAMOUNT CLUB
A HOME WITH THE SERVICES AND AMENITIES OF A PRESTIGIOUS PRIVATE CLUB. THIS IS THE PARAMOUNT LIFESTYLE.
Host a dinner in the private dining room with a personal chef or a tasting with friends in the wine room. Relax by the fireplace in the lounge or prepare dinner at the outdoor kitchen and enjoy the spacious dining terrace. Impress friends with a state of the art McLaren Racing Simulator or screen the latest blockbuster in the screening room. Club Paramount offers a lifestyle of prestige and privilege.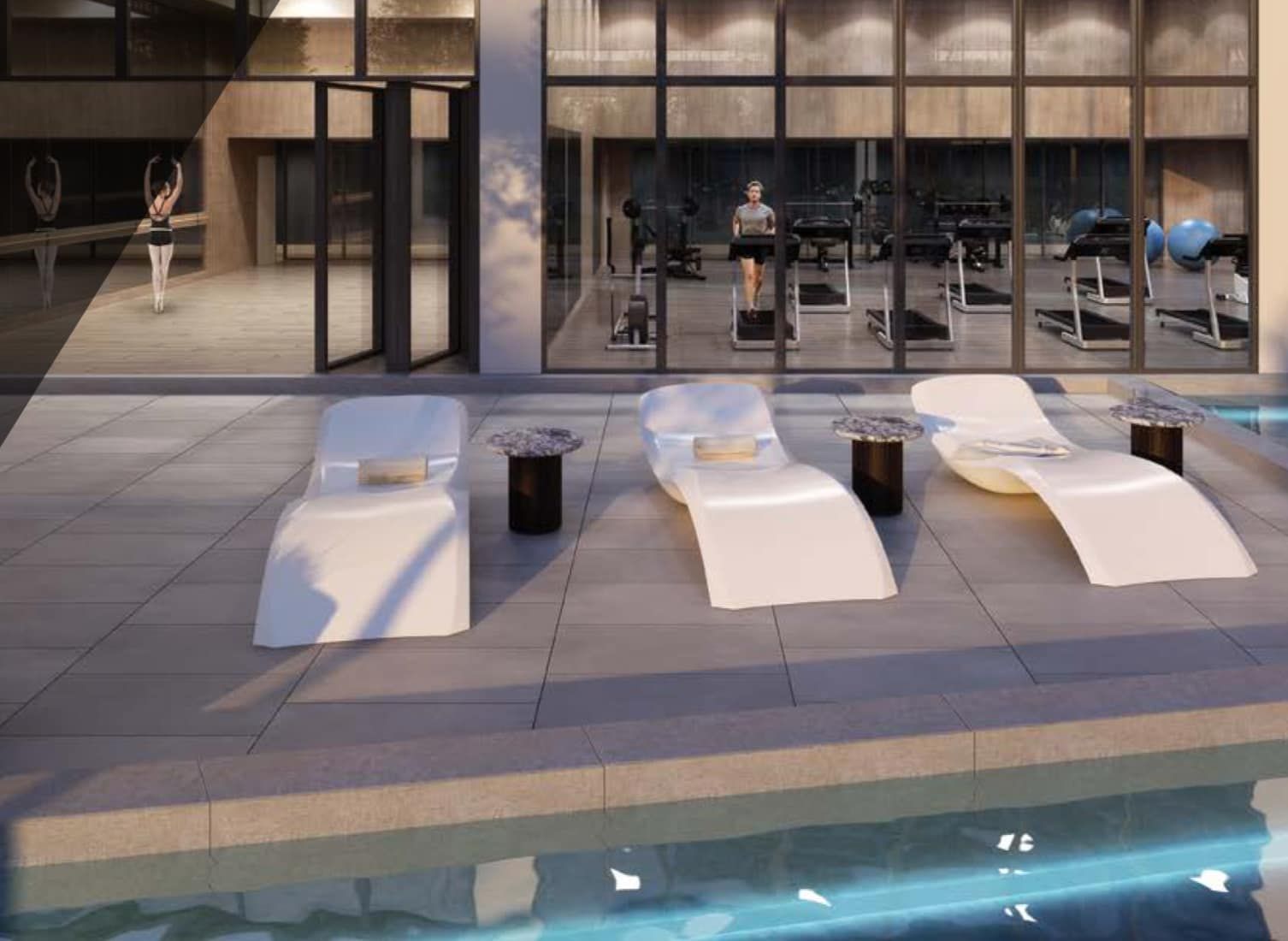 PARAMOUNT SPA AND WELLNESS CENTRE
HEALTH IS HAPPINESS.
The Paramount state-of-the-art fitness centre puts the focus on a life fulfilled in every way. The calm and relaxation of a yoga session, the luxurious warmth of a sauna or steam bath or simply taking time to relax on the outdoor terrace, The Paramount is a place where peace of mind and well- being are an important part of everyday life.
INTERNATIONAL BUSINESS & LEARNING CENTRE
AT THE PARAMOUNT, EVERY ASPECT OF YOUR LIFE HAS BEEN ANTICIPATED.
From health and well-being to international business and childhood education, the Paramount has it all. A fully-equipped business centre includes conference rooms with teleconference capabilities and a guest suite for associates. For children, the fully outfitted learning centre will ensure that your children receive the best in early childhood education, preparing them for success on a global scale.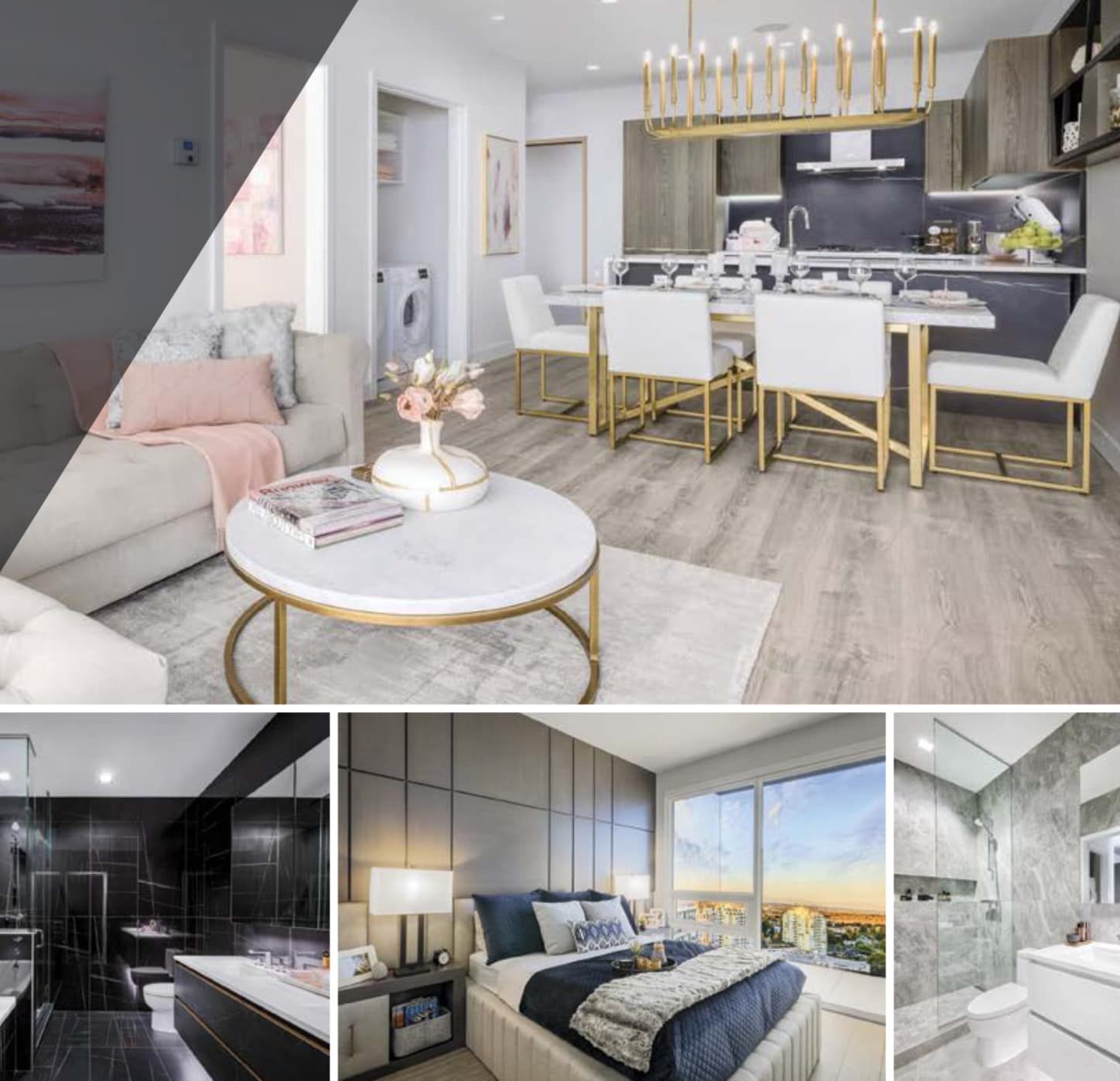 OPULENT DESIGN
AT THE PARAMOUNT, INSPIRED INTERIORS INVITE YOUR IMAGINATION.
Floor plans have been carefully curated to enhance your lifestyle and desires. Fixtures and finishes complement the Italian cabinetry and make every home the true definition of prestige. Integrated European kitchen appliances, quartz countertops and porcelain tiled bathrooms set the stage for premium living.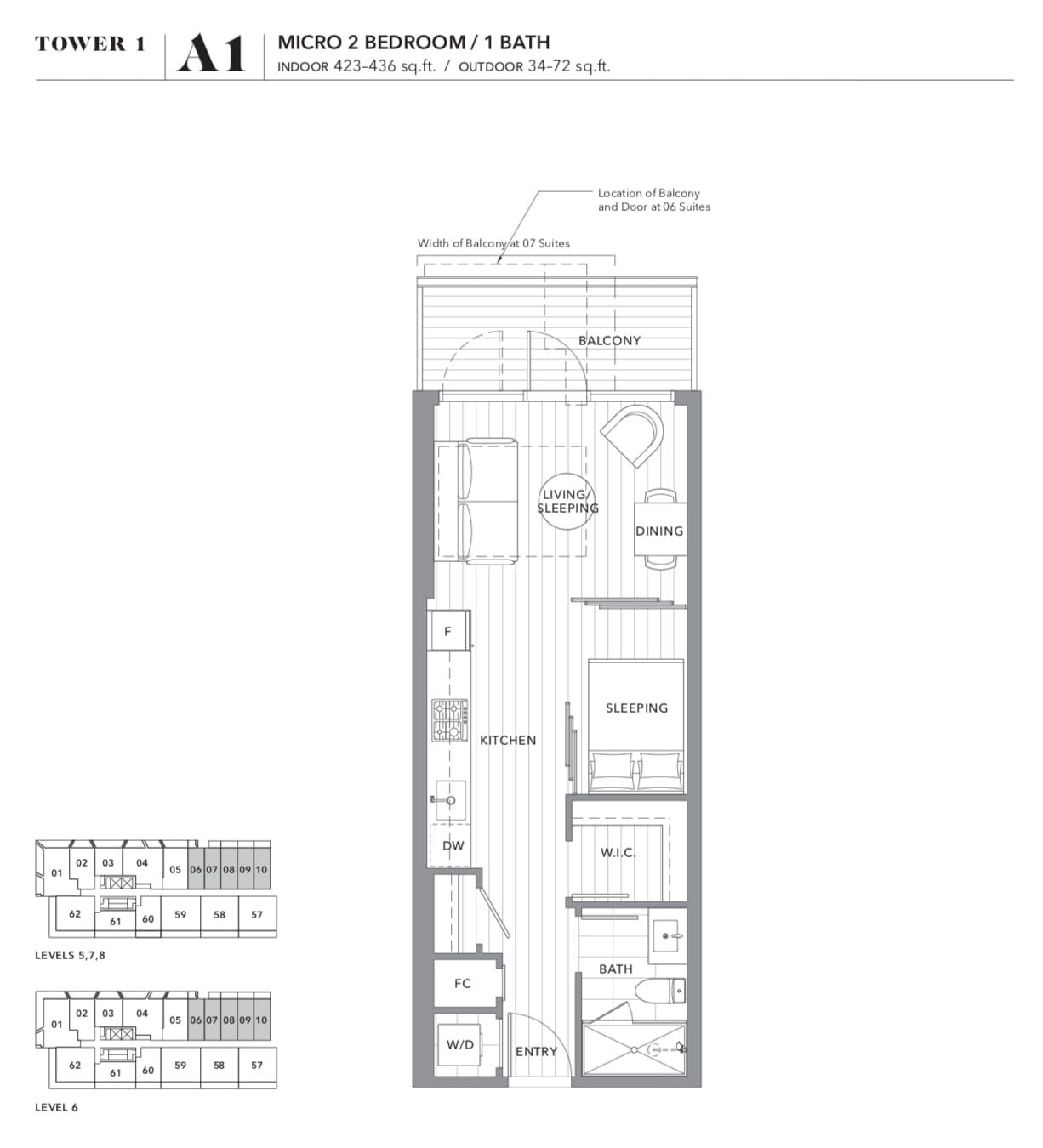 Priced from the $400,000's