PRE SALE - Oakridge by Westbank
"Our goals are stunningly ambitious. We want to rethink the way you shop, the way you connect, the way you work, the way you travel, the way you eat and what you eat, the way you meet friends, the way you love, the way you listen and what you listen to, the way you learn and are inspired, the way you create, experiment and explore, the way you see and try new things, the way you enjoy beauty, how you experience nature, what it means to be healthy, the culture you are a part of, the footprint you leave, the place you call home, the architecture of your world – the way you live life. These are our goals. Be part of this audacious journey with us."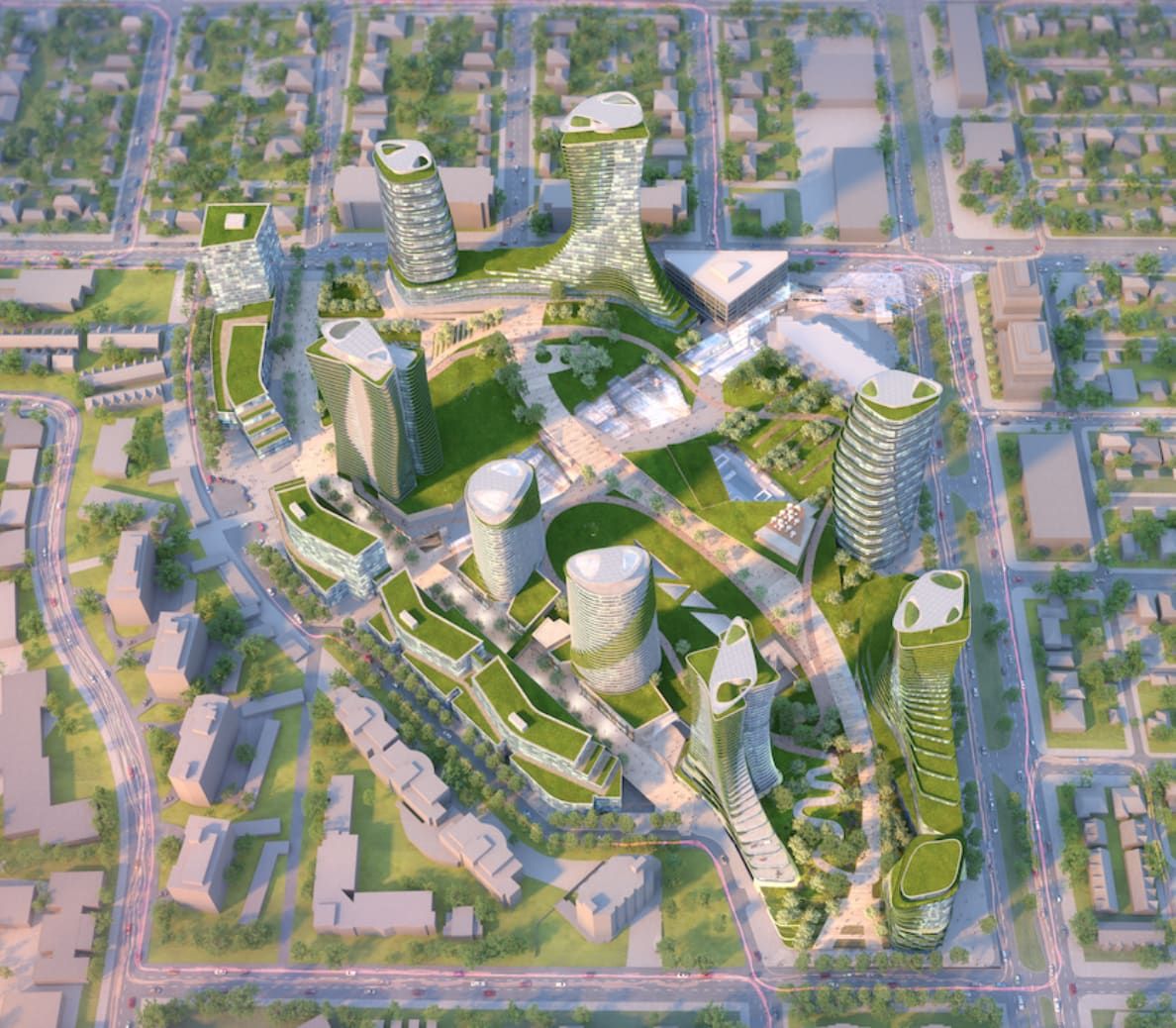 At the heart of Vancouver, Oakridge Centre has been a central community hub and one of the most successful shopping centres in North America for many years.
Vancouver is now a global city. With the world coming to our city in ever greater numbers, we were challenged to completely rethink the entire area and, working with the City of Vancouver, turn Oakridge into a Municipal Town Centre. We are reimagining every element of conventional city-building within a microcosm of the city of the future.
The redevelopment of Oakridge is a joint venture between QuadReal and Westbank, two of Canada's leading real estate enterprises.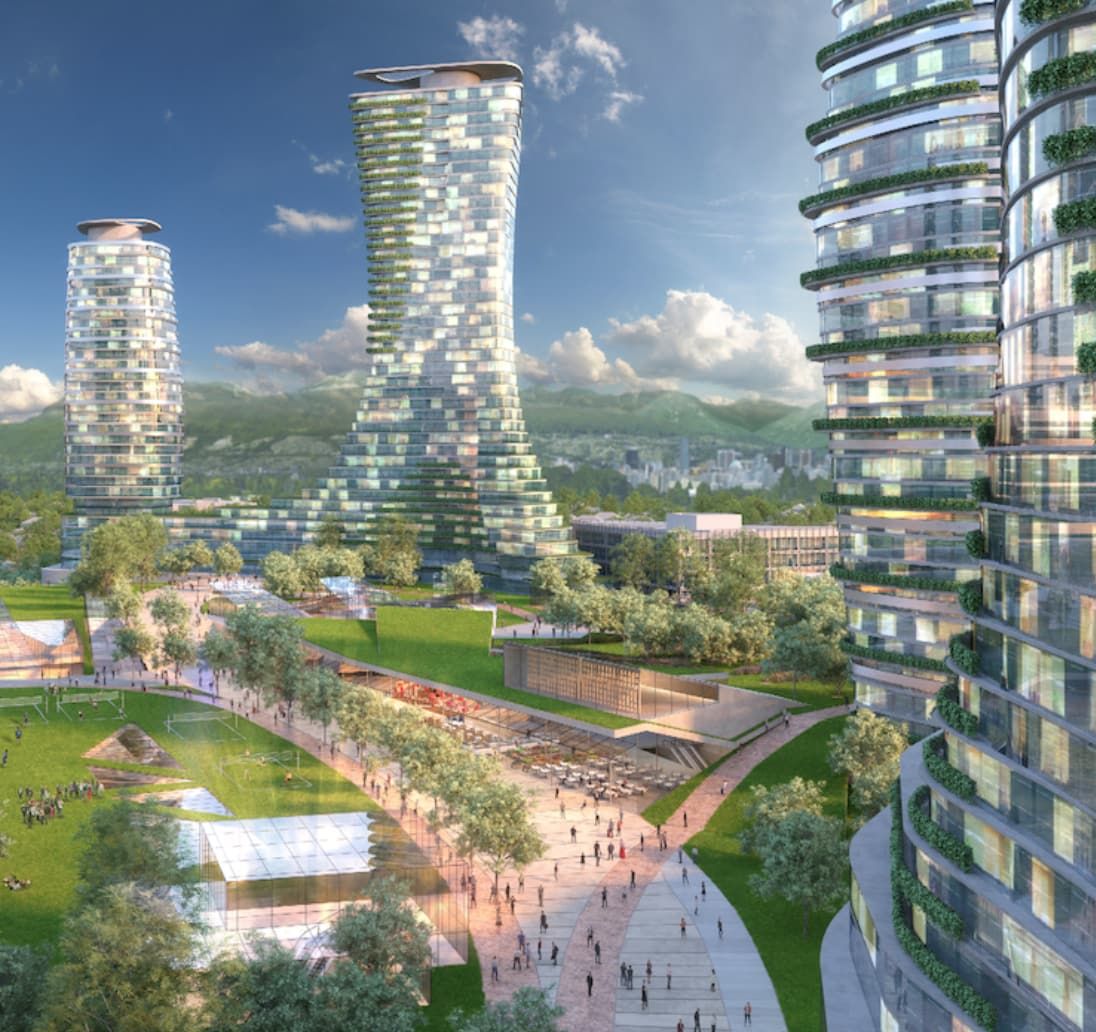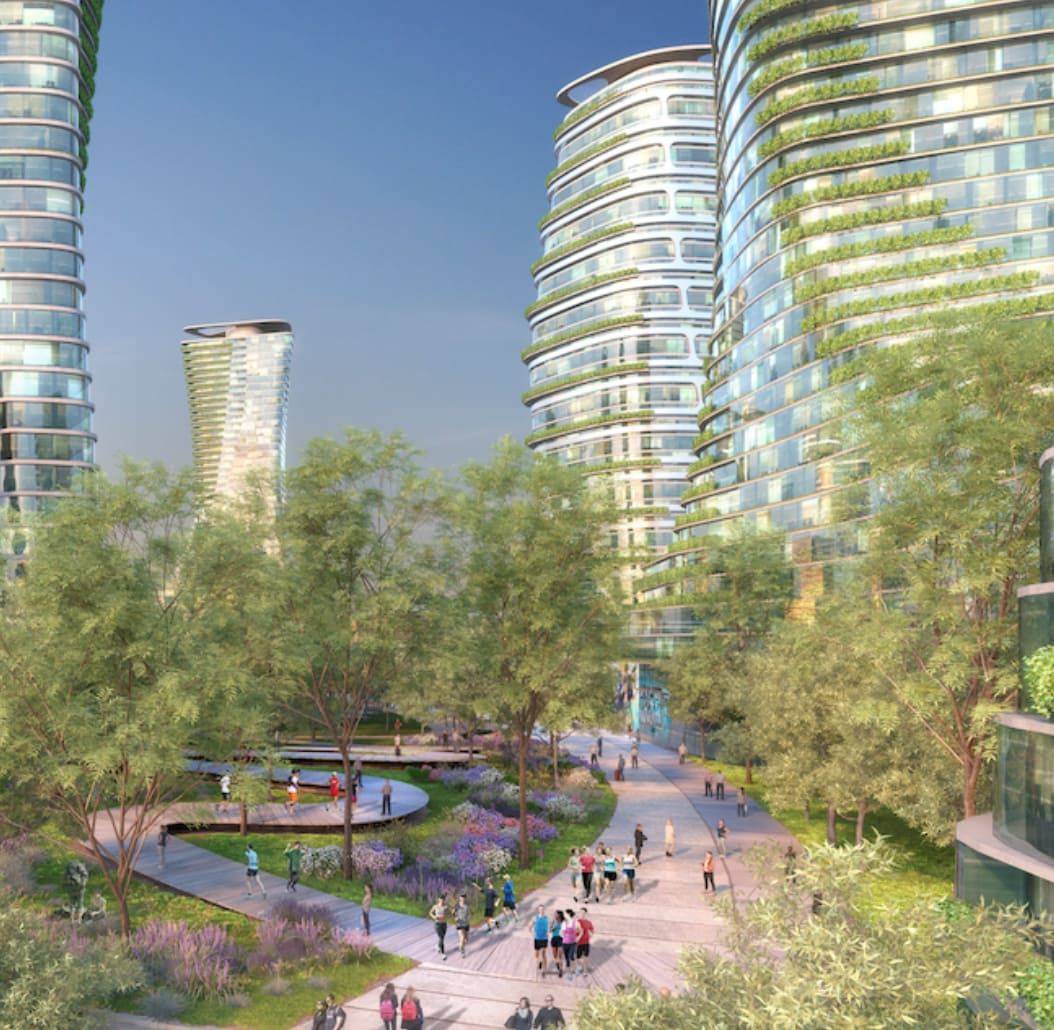 Location
Architect
Henriquez Partners Architects
Wonderwall Inc
Gensler
Adamson Associates Architects
Landscape Architect
Commencement
Completion
---
Interested In This Pre Sale?
Call, Text or Email for Floorplans, Pricing, and more details
---