PRE SALE - Edgestone by Bold Properties
Townhomes that suit your lifestyle.
Introducing Bold Properties' premier collection of innovative 2, 3 & 4 bedroom townhomes that blend smart design and livability.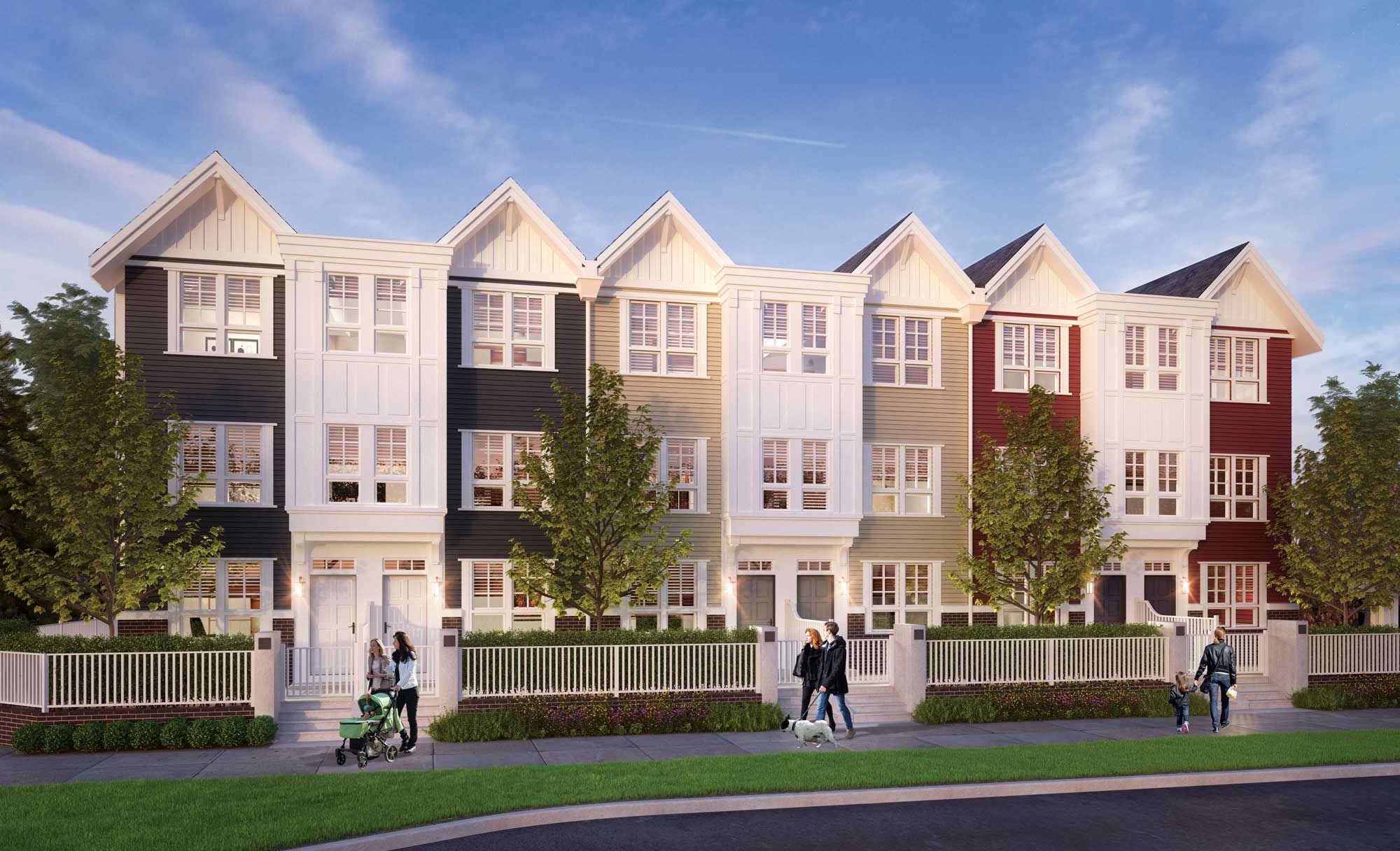 Innovative home design, inspired by smart living.
Our spacious 2, 3 & 4 bedroom Edgestone townhomes come with contemporary kitchens (including gas ranges), intuitive technology and built-in storage solutions.
Introducing the smartest home you've ever lived in.
Bold360 is an all-inclusive approach to interior design, merging a suite of technologies with innovative design features to transform the way you live in your home.
A home that feels like home.
Here in Port Moody, it's the lifestyle you've been wanting. Your spacious townhome is in the heart of one of the most picturesque areas in Metro Vancouver, with everything you need and nothing you don't.
What I like about this development:
Massive growth and demand for the area
Desirable Location. Close to water.
Great renters, family oriented.
Close to Skytrain & West Coast Express
Details
Early access available from October 11 to October 17
Intersted in these Townhomes? Email me to book your private viewing