PRE SALE - Akimbo in Brentwood

Akimbo—Designed To Stand Apart.
Architecture of a new standard
Akimbo stands for self-expression—a bold assertion of modern design the likes of which Brentwood has never seen. Akimbo's strong tower rises like a sculpture' with a pattern of angled, offset balconies that feel alive with movement. These distinctly expansive balconies create a natural symmetry as they reach out into the sky, demanding confidence from those who stand before it. The most architecturally significant tower in Brentwood, Akimbo means you're not settling for anything less than exceptional.
The Akimbo Offering
An architectural masterpiece that sets the bar for design in Brentwood
A home for every buyer: 1, 2 and 3 bedroom homes, plus penthouses and sub-penthouses
Concrete construction
Uniquely expressive architectural design
Estimated completion: June 2022
Coming Soon to the Heart of Brentwood
350 homes, each with a uniquely angled expansive balcony
Convenient location in Burnaby's thriving Brentwood neighbourhood, in the heart of the newly developed Dawson Street 'High Street'
Standing tall at 40 storeys, each home is positioned to offer sweeping views; from downtown Vancouver to the North Shore Mountains, and from Metrotown all the way to Mount Baker
Steps from two SkyTrain stations at Gilmore and Brentwood Mall, with easy access to Highway 1 and the Central Valley Greenway walk and bike path just outside your door
Enjoy the convenient location of being moments away from the newly renovated Brentwood Mall—Burnaby's renewed luxury shopping destination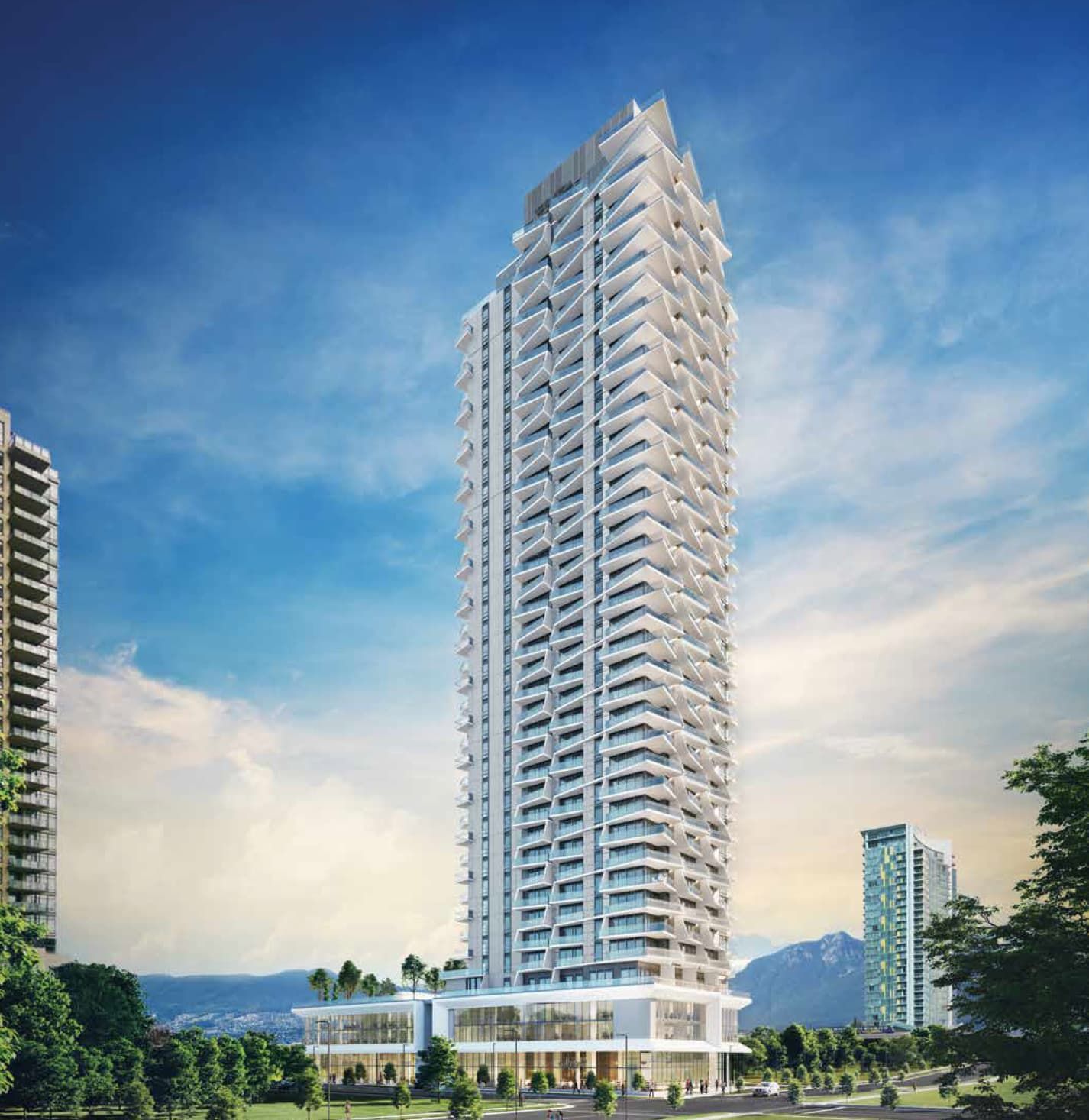 Dawson Street: Brentwood's New High Street
A neighbourhood on the rise.
Standing in an unrivaled central location, Akimbo's energetic tower rises above Brentwood's all-new high street. Experience the convenience and communal spirit of Dawson Street's accessible commerce and central plaza. Enjoy top-tier dining, street-front patios, independent retailers, and direct access to transit—all just steps from your front door. Designed to get you moving (and keep you out of gridlock), Dawson Street has access to every essential amenity—and so much more.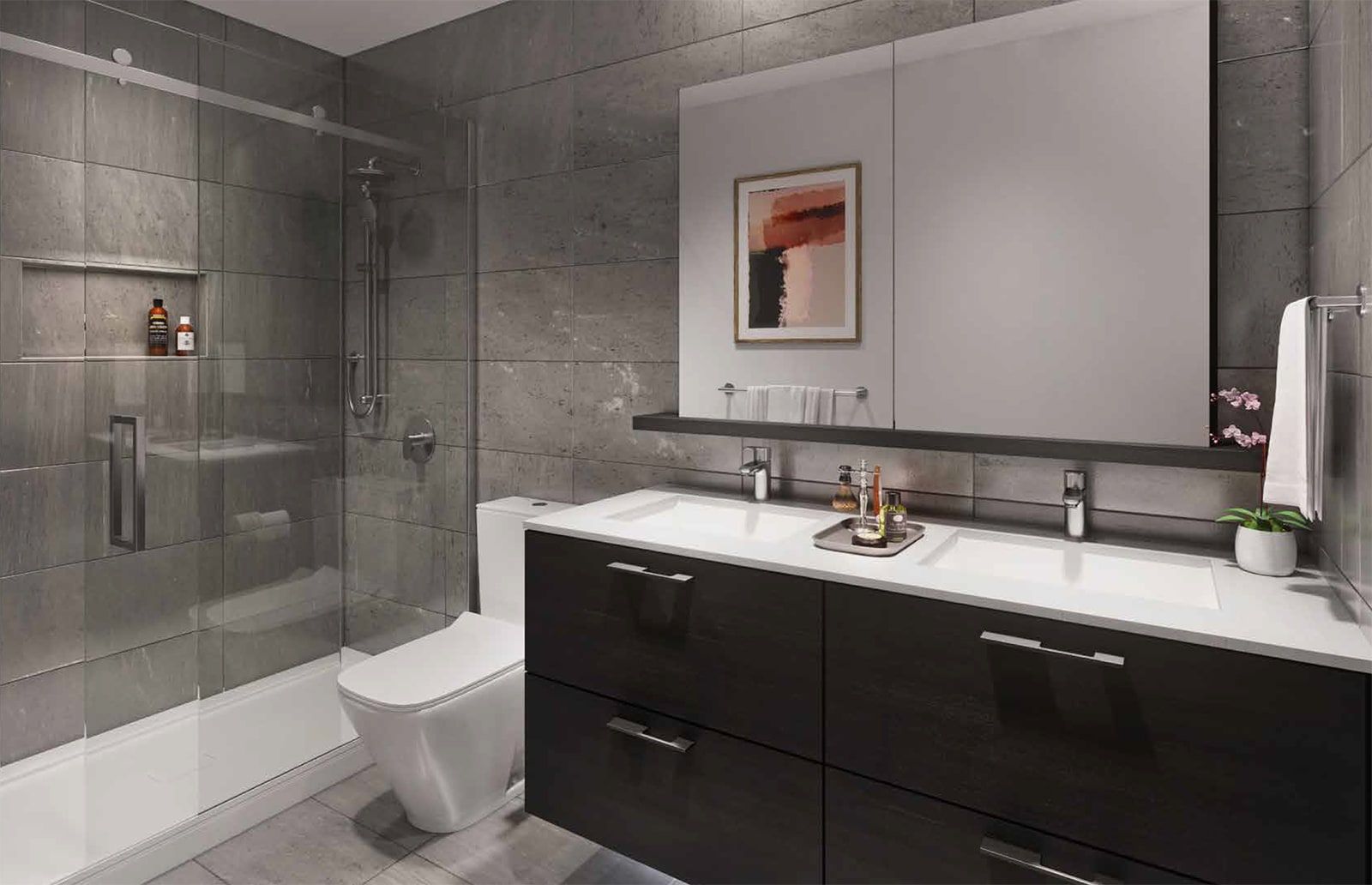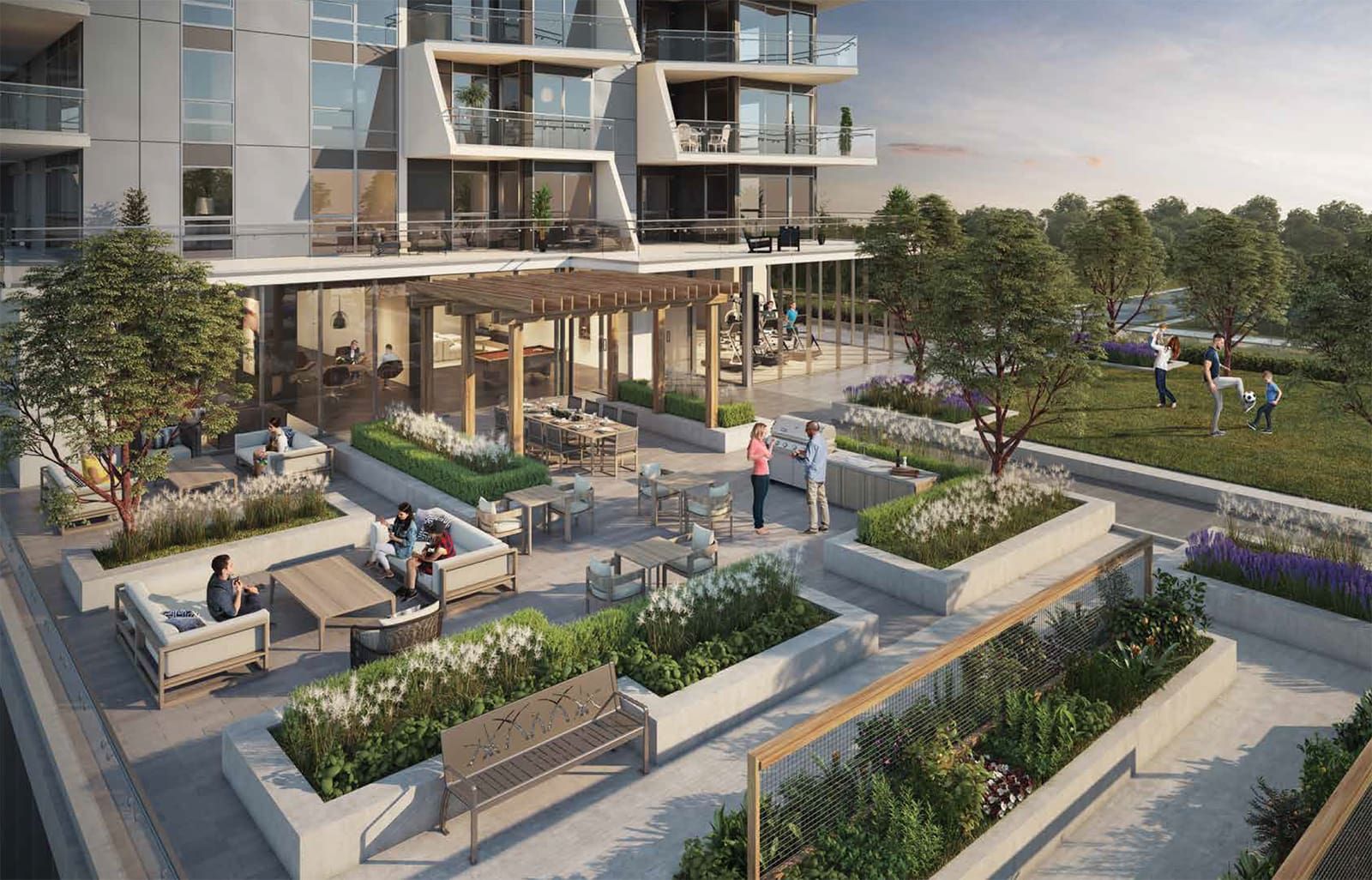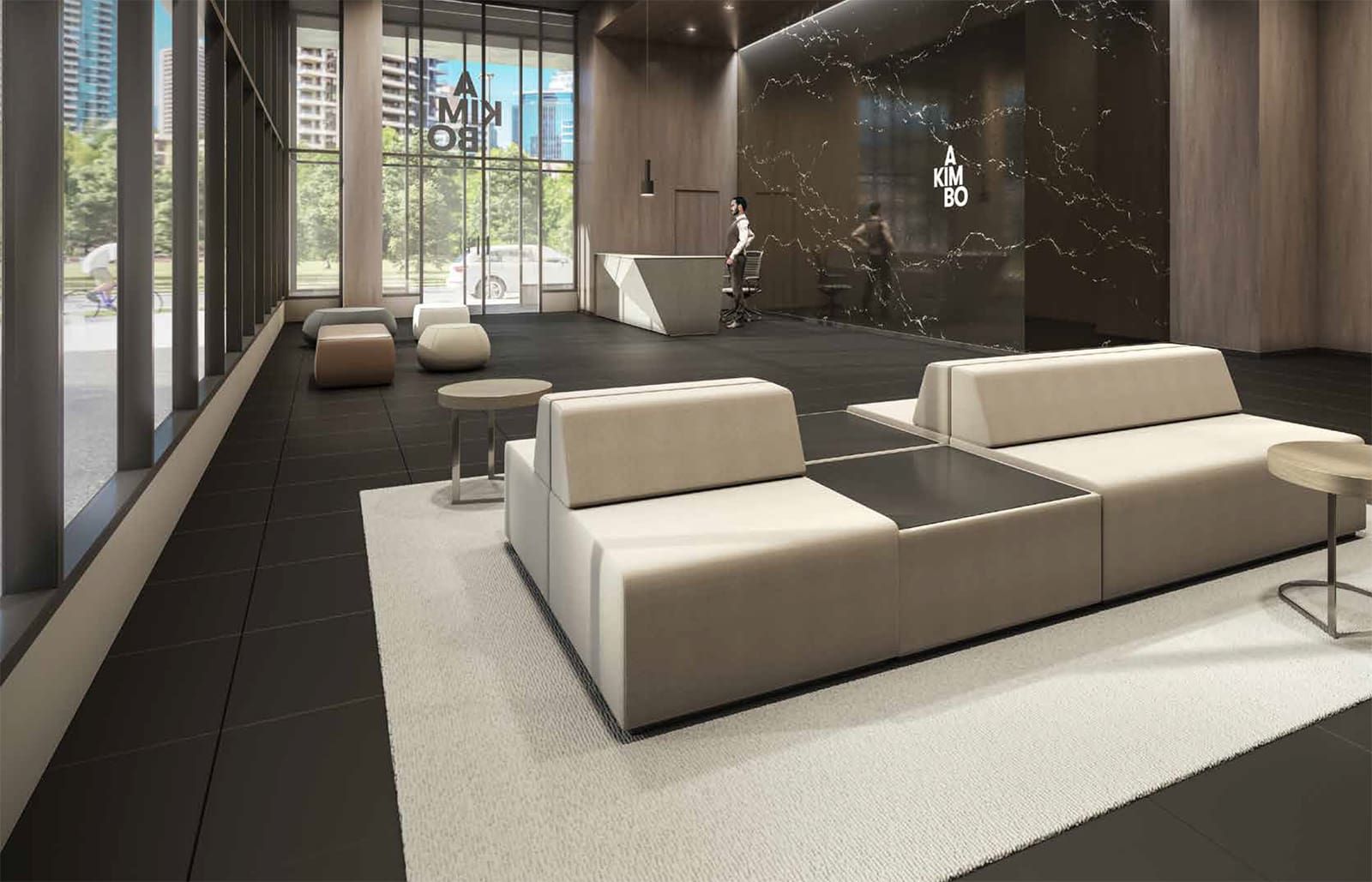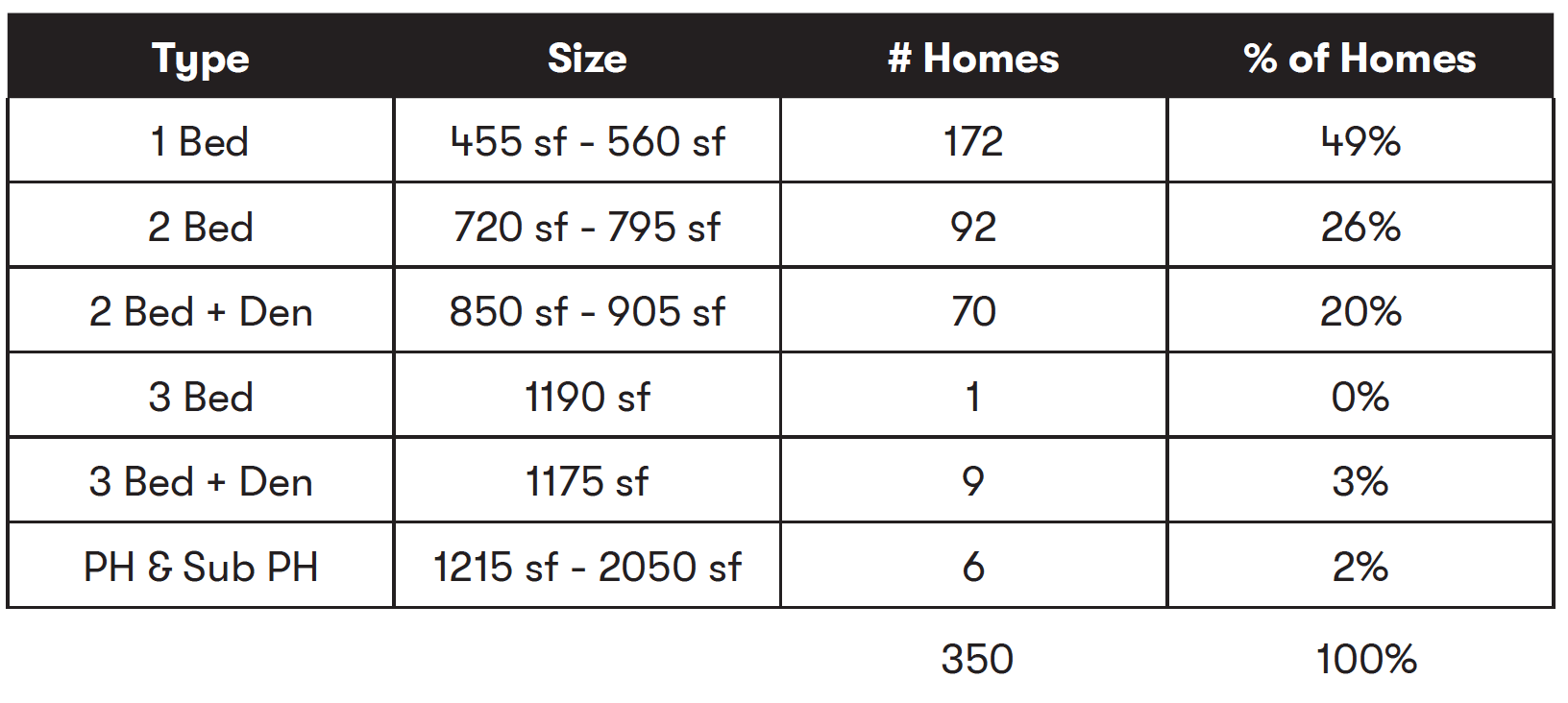 Pricing
One Bedrooms from $539,900
Two Bedrooms from $759,900
Two Bedroom + Den from $879,900
3 Bedroom + Den from $1,399,900